Oleanna is a two-person play that revolves around the power fight between John, an esteemed professor, and Carol, a struggling student. The typographical system was constructed to highlight the obtrusive effect that John and Carol have on each other.
VIEW ︎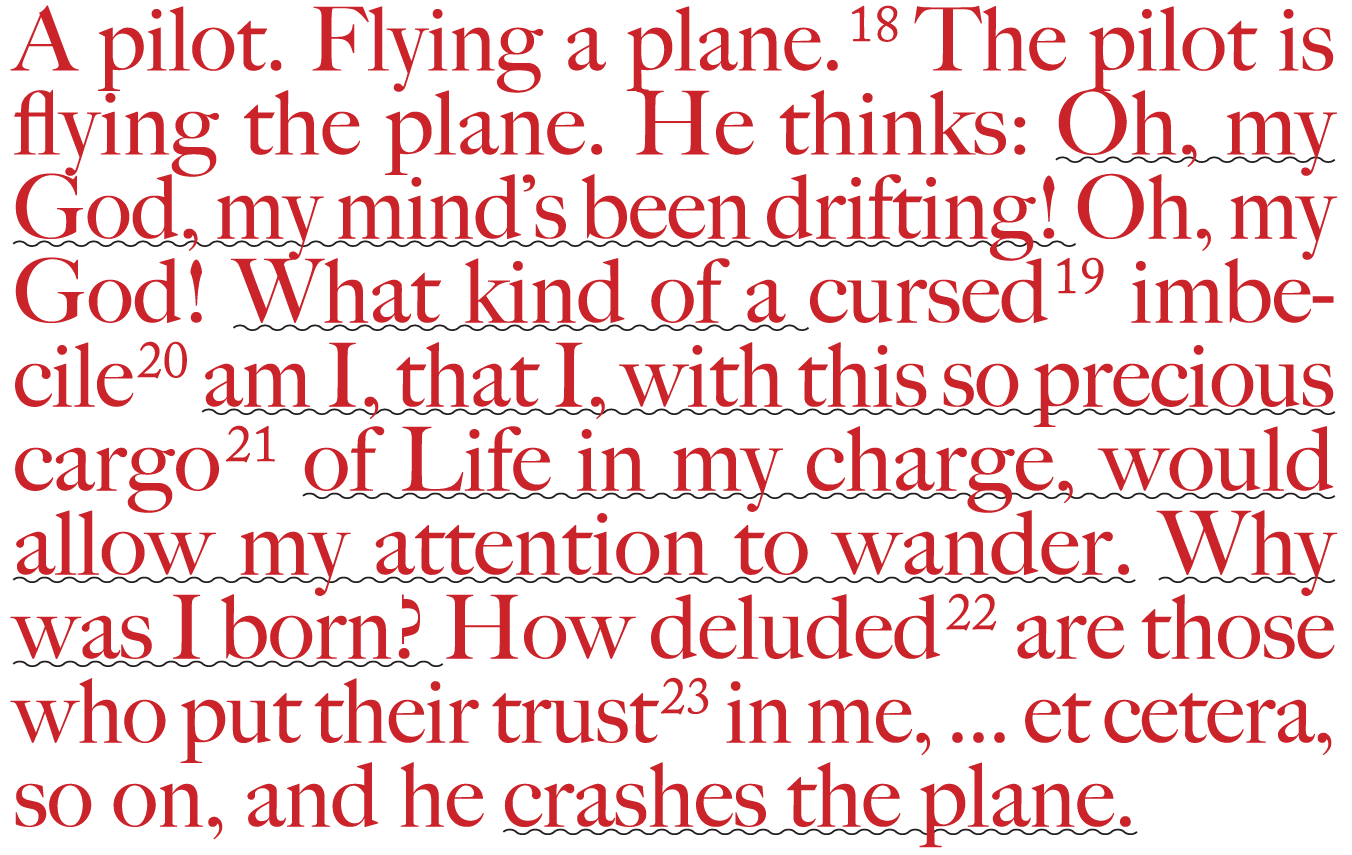 LET HER RIP.
PRINT
ARTIST BOOK
2017
An artist book which consists of images of anonymous female bodies cropped in provocative angles, with the middle section tightly glued, prompting a reaction from the reader.
VIEW ︎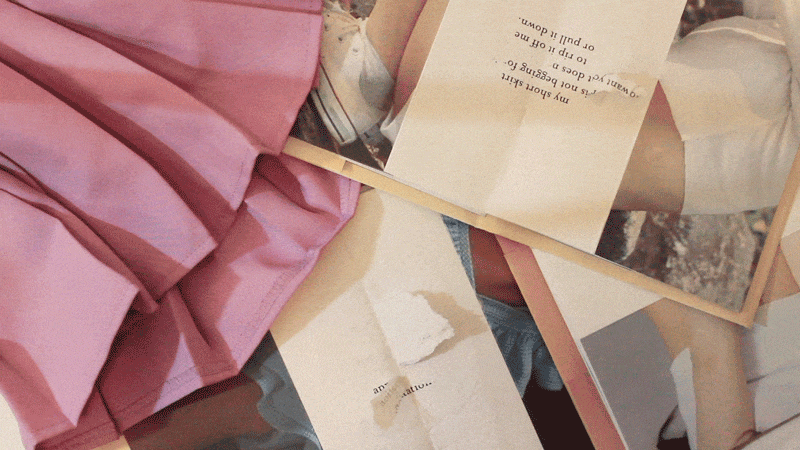 CHURCH OF THE FLYING SPAGHETTI MONSTER
PRINT
2017
Design a Wikipedia entry into a typographically interesting booklet.
VIEW ︎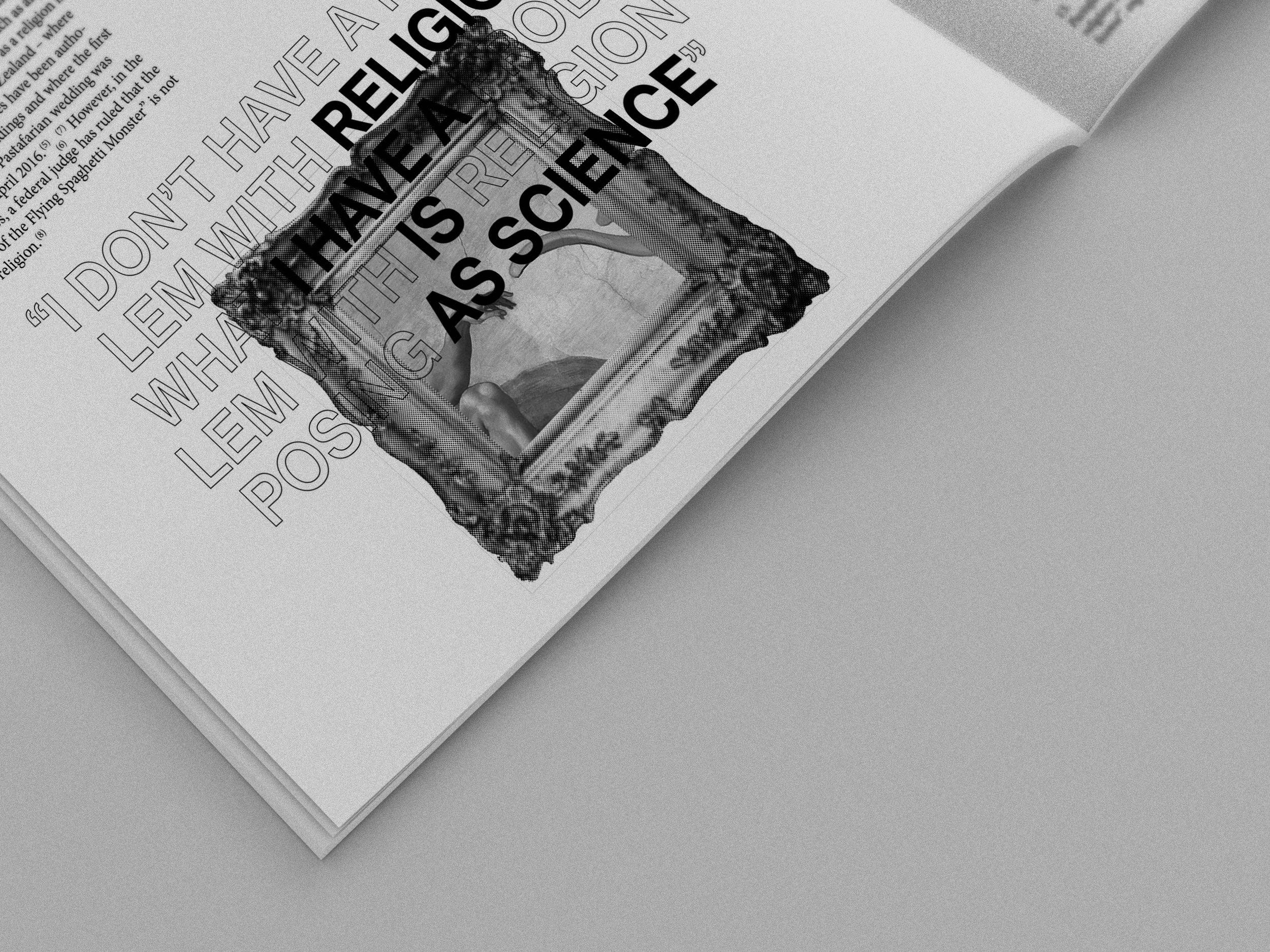 "Does design imply the idea of products that are necessarily useful?"
VIEW ︎
BODY OF WORK
COLLABORATIVE
MIXED MEDIA
2018
A collaborative practice formed with Rhea Jain, Ting Loetaphirom & Nick Konrad in response to the question: How can collaboration catalyzes design actions?
VIEW ︎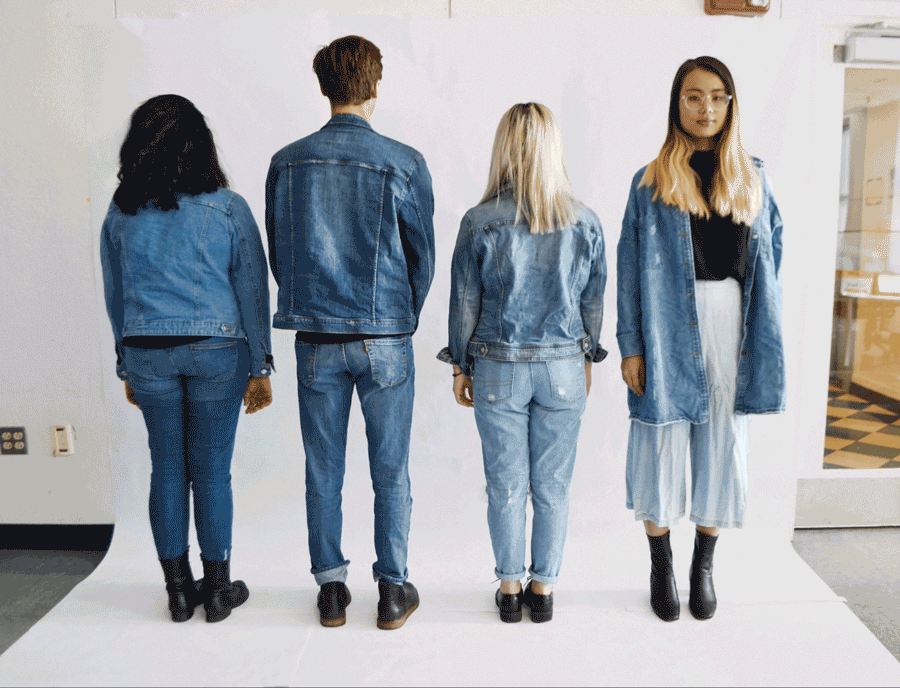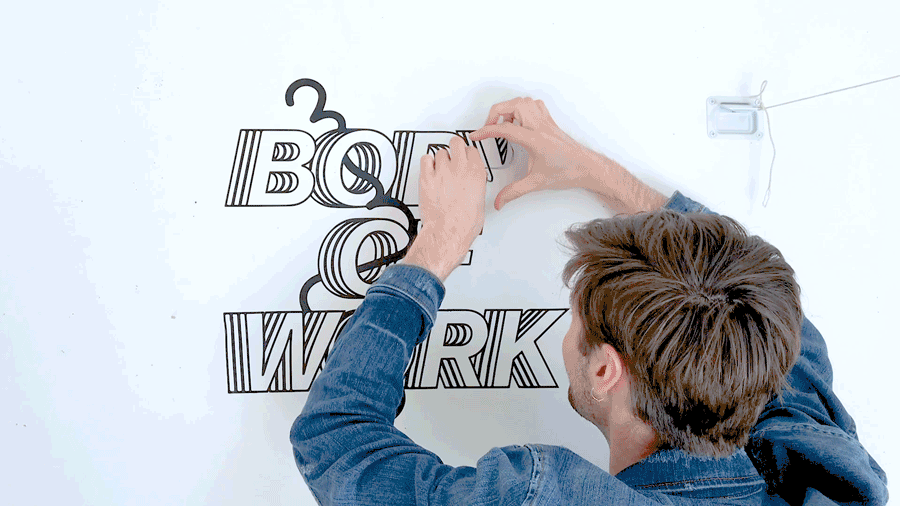 BREAKFAST!LUNCH!!PASTRIES!!!
PRINT
2017
Menu Rebranding for Ellie's Bakery.
VIEW ︎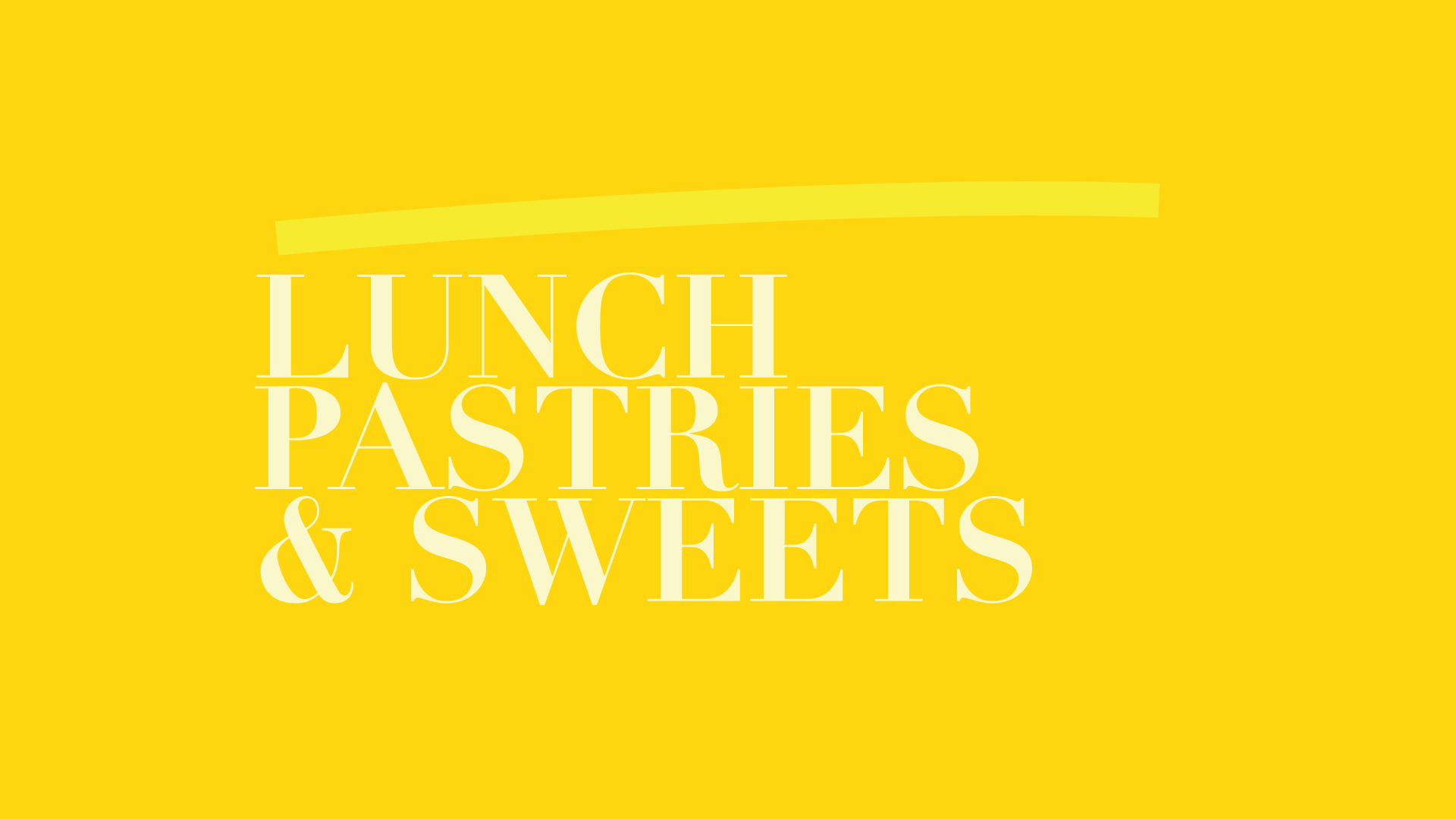 SELECTED POSTERS
PRINT
2016–2018
Various posters done throughout my course at RISD.
VIEW ︎
Designer Accordion about Bea Feitler, a prolific designer and influential art director, well known for her work in Harper's Bazaar, Vogue, Rolling Stones, among many other publications. 58 pages, 3 accordions, 1 amazing designer.
VIEW ︎
MOMENTARY VOICES
COLLABORATIVE
INSTALLATION
2017
How can a Place lead us to a Story?
VIEW ︎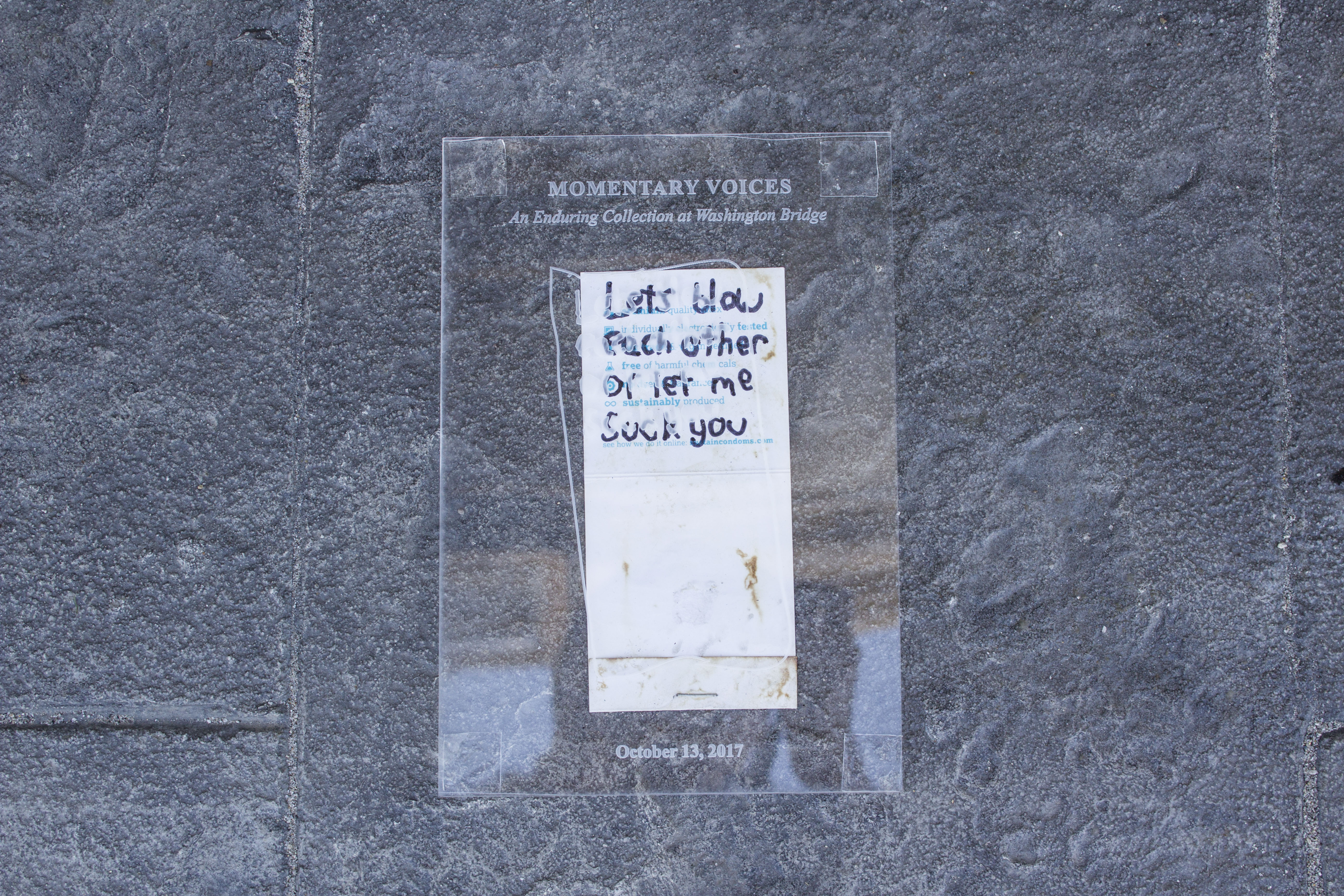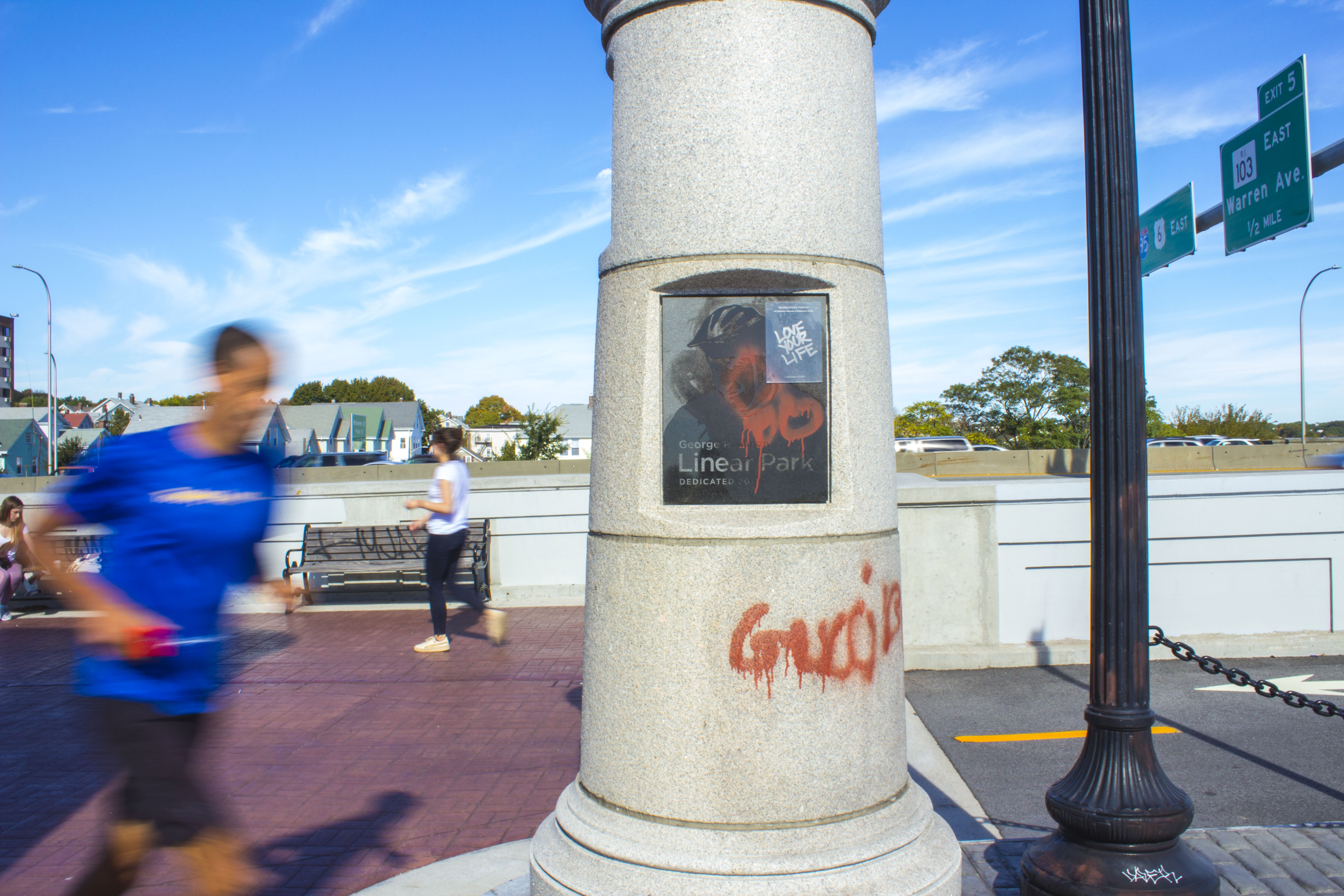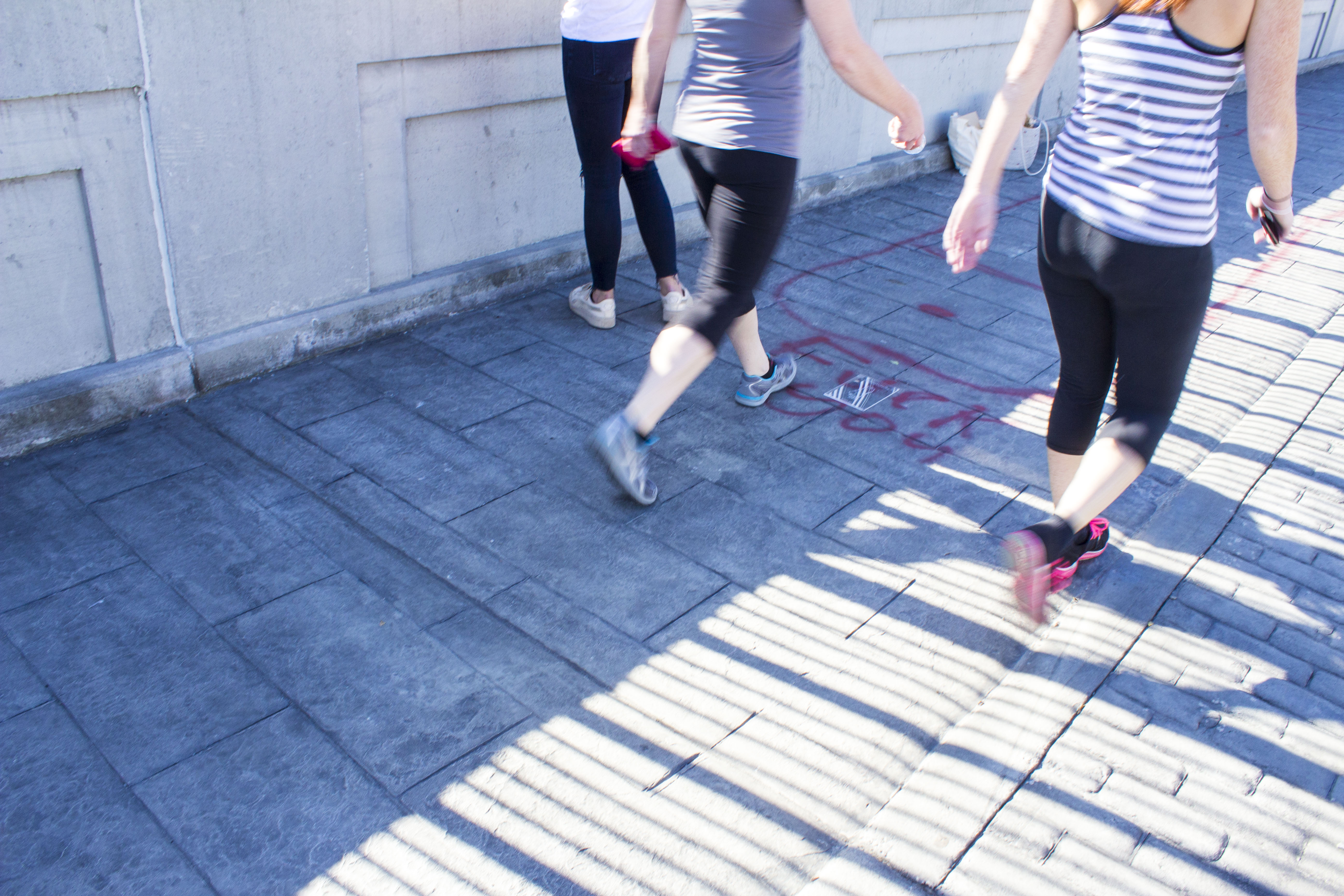 THE OFFLINE
COLLABORATIVE
2017
As more news outlets turn strictly to digital, finding news offline is becoming more scarce. The shift to digital media has increased the inequality of news distribution, neglecting those who aren't on the internet and lessening the efforts of other forms of distributing information.
VIEW ︎