MOTION REEL
MOTION
2015–2019
NOTES: AN ARCHIVE
MOTION
INSTALLATION
2017
How design makes sense of so much stuff? An archive of series of notes written by a busy RISD student.
VIEW ︎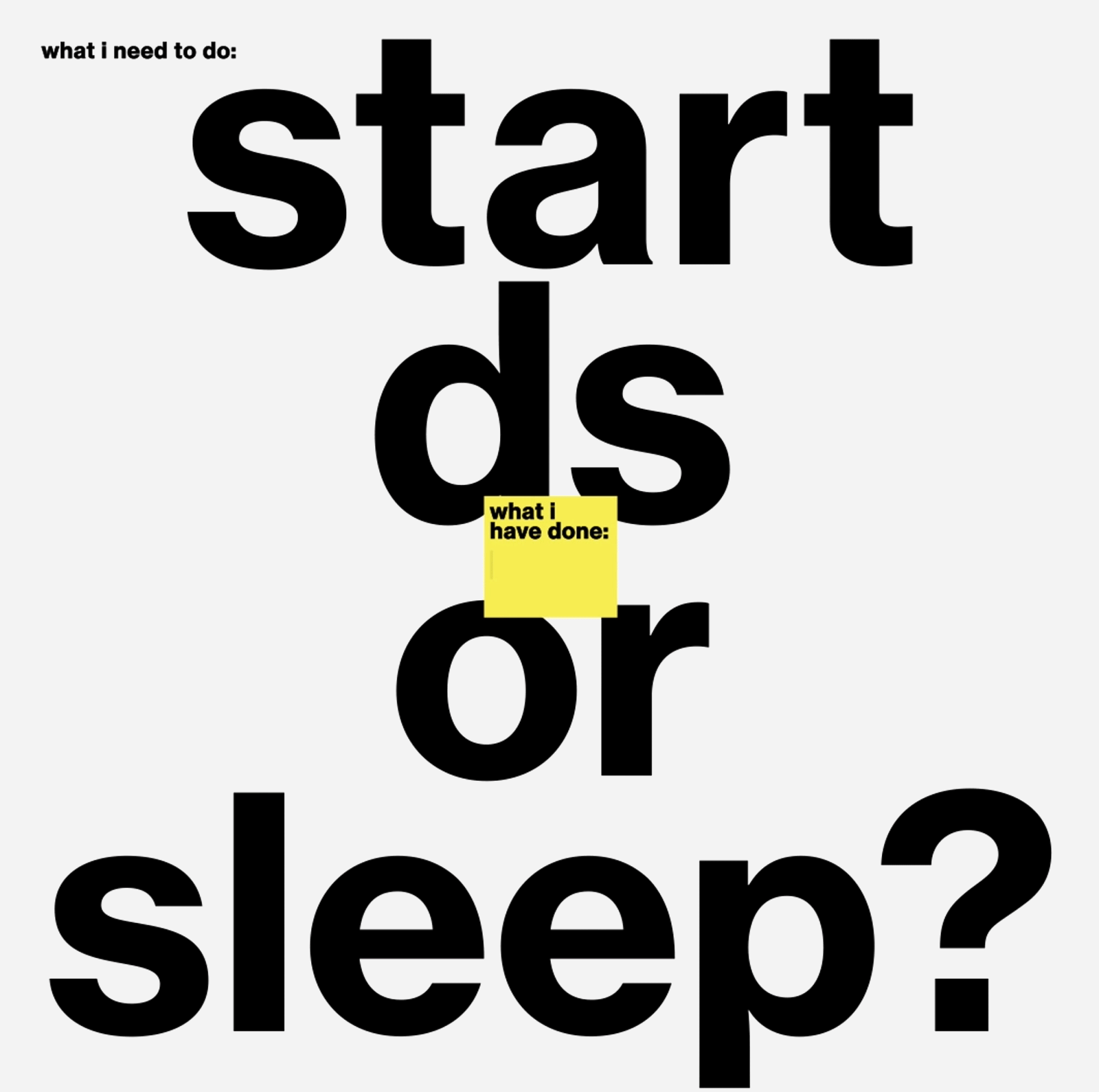 POETRY IN MOTION: MY MOTHER
MOTION
2017
Frieda Hughes, poet and painter, is the daughter of poets Sylvia Plath and Ted Hughes. Sylvia Plath died by suicide when Frieda was three; her death became a frequent subject for literary studies and media portrayals.
VIEW ︎