POETRY IN MOTION: MY MOTHER
MOTION
2017
Frieda Hughes, poet and painter, is the daughter of poets Sylvia Plath and Ted Hughes. Sylvia Plath died by suicide when Frieda was three; her death became a frequent subject for literary studies and media portrayals.
VIEW ︎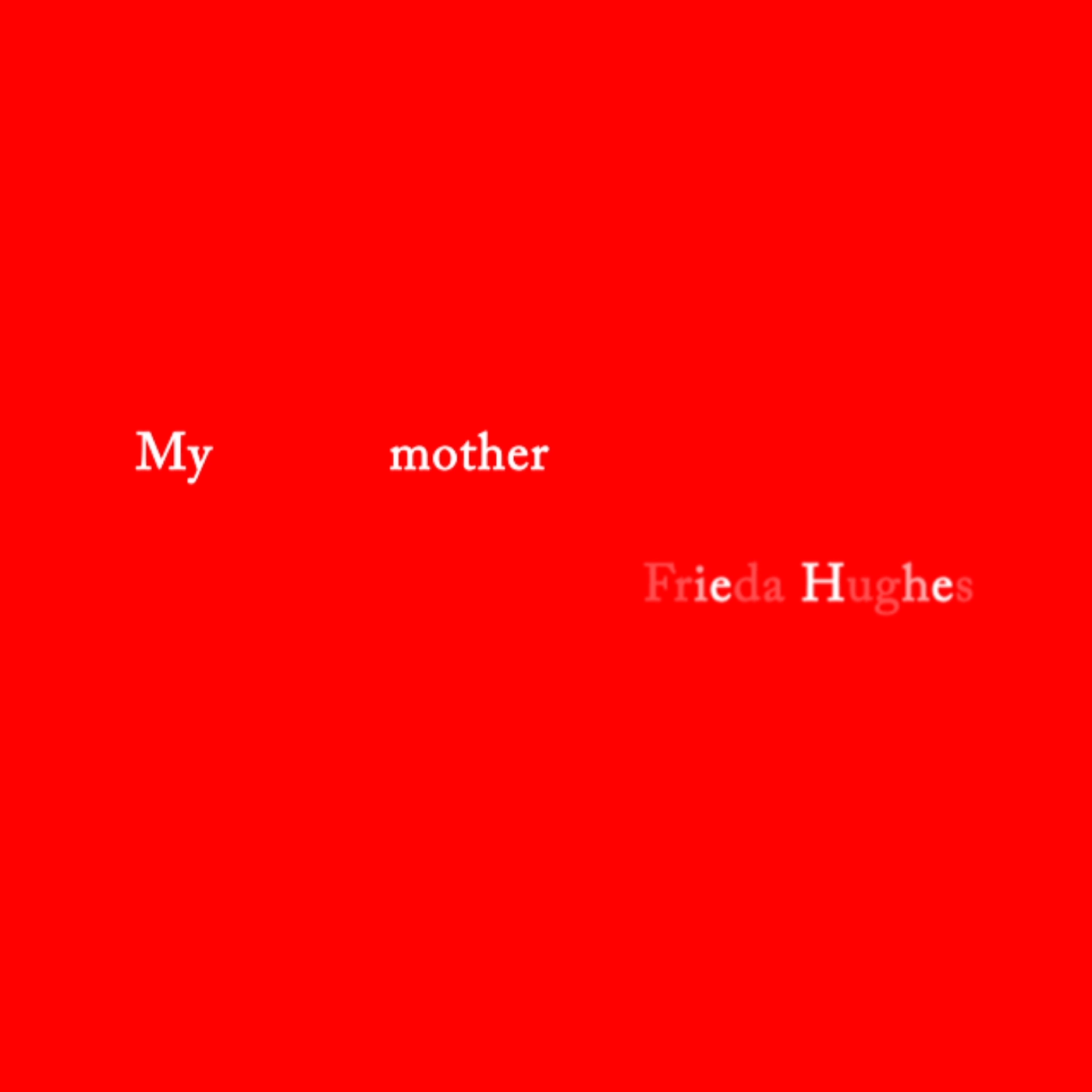 NOTES: AN ARCHIVE
MOTION
INSTALLATION
2017
How design makes sense of so much stuff? An archive of series of notes written by a busy RISD student.
VIEW ︎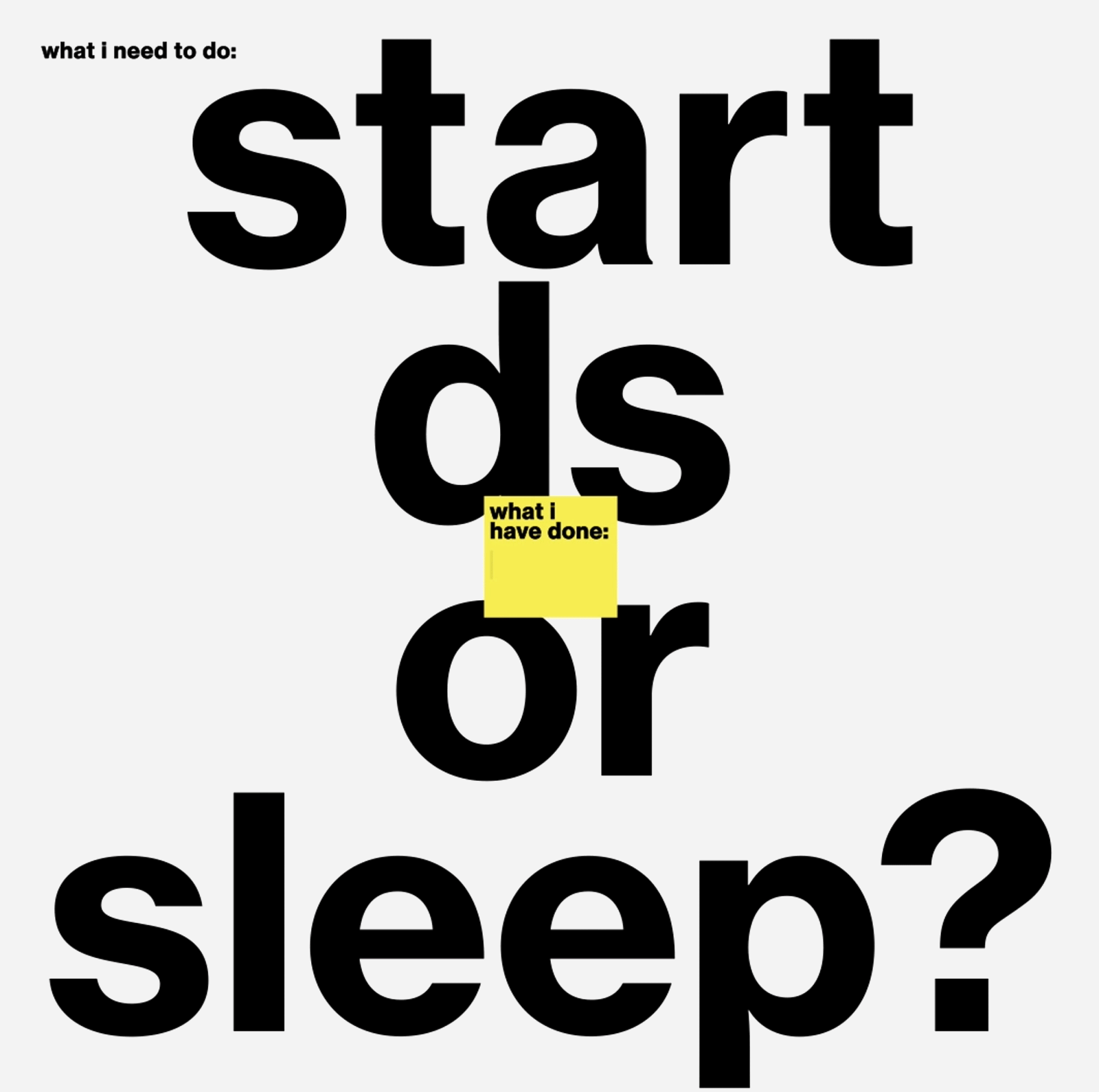 DAYS OF ANNE
ILLUSTRATION
MOTION
2017
The project explores the portrayal of narrative through a visual medium, and how design can help distil a story to its essence. For this project, I chose to narrate the plot of Anne of Green Gable through a series of looped animation.
VIEW ︎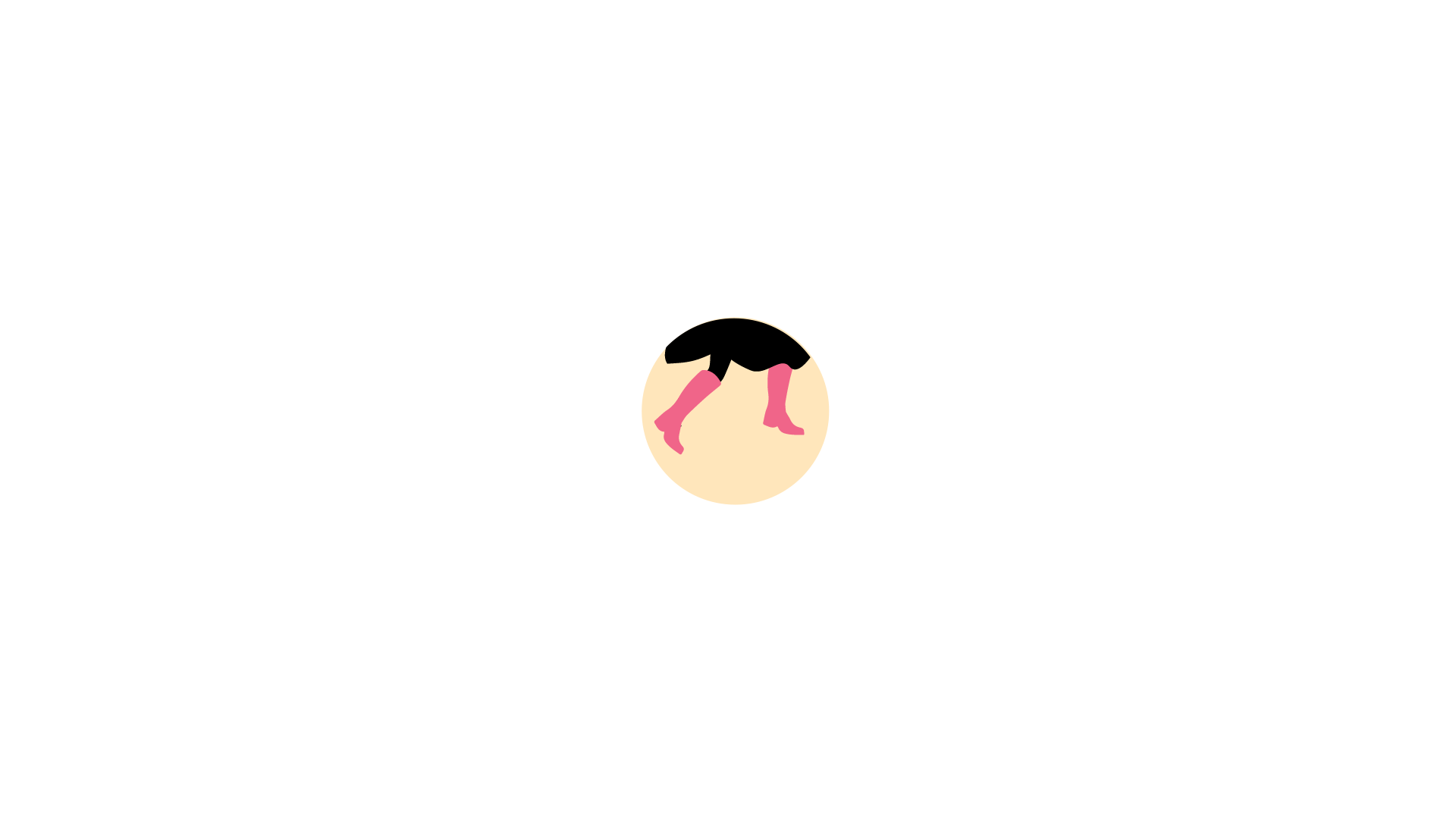 A DAY IN SUMMER
ILLUSTRATION
MOTION
2016
SCROLL
WORK IN PROGRESS
2017
Scrolling is a powerful action. In one split of a second, we receive so much information from a vast range of sources, and the more we scroll, the more personalised the experience. The unconscious need to scroll as a means of distraction, a habit, and a private space where only you can see the content at hand makes it an immensely intimate, but also a terrifyingly invasive habit.
COMING SOON
︎