LET HER RIP.
PRINT
ARTIST BOOK
2017
An artist book which consists of images of anonymous female bodies cropped in provocative angles, with the middle section tightly glued, prompting a reaction from the reader.
VIEW ︎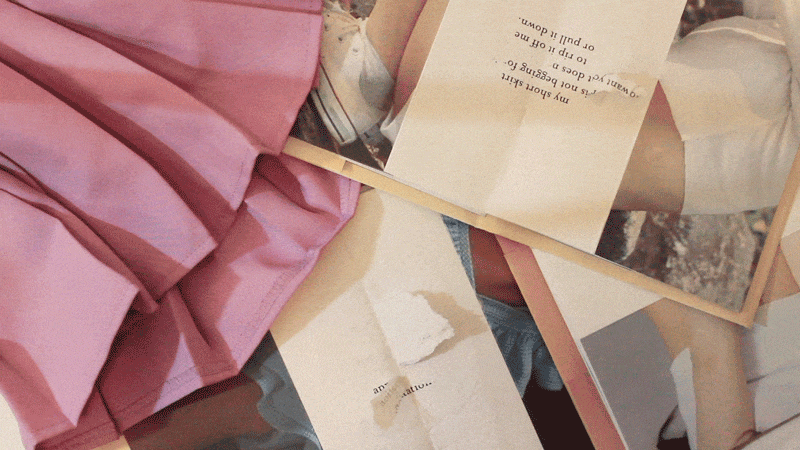 Oleanna is a two-person play that revolves around the power fight between John, an esteemed professor, and Carol, a struggling student. The typographical system was constructed to highlight the obtrusive effect that John and Carol have on each other.
VIEW ︎
CHURCH OF THE FLYING SPAGHETTI MONSTER
PRINT
2017
Design a Wikipedia entry into a typographically interesting booklet.
VIEW ︎
SEA OF ME
PRINT
ARTIST BOOK
2017
"Does design imply the idea of products that are necessarily useful?"
VIEW ︎
BREAKFAST!LUNCH!!PASTRIES!!!
PRINT
2017
Menu Rebranding for Ellie's Bakery.
VIEW ︎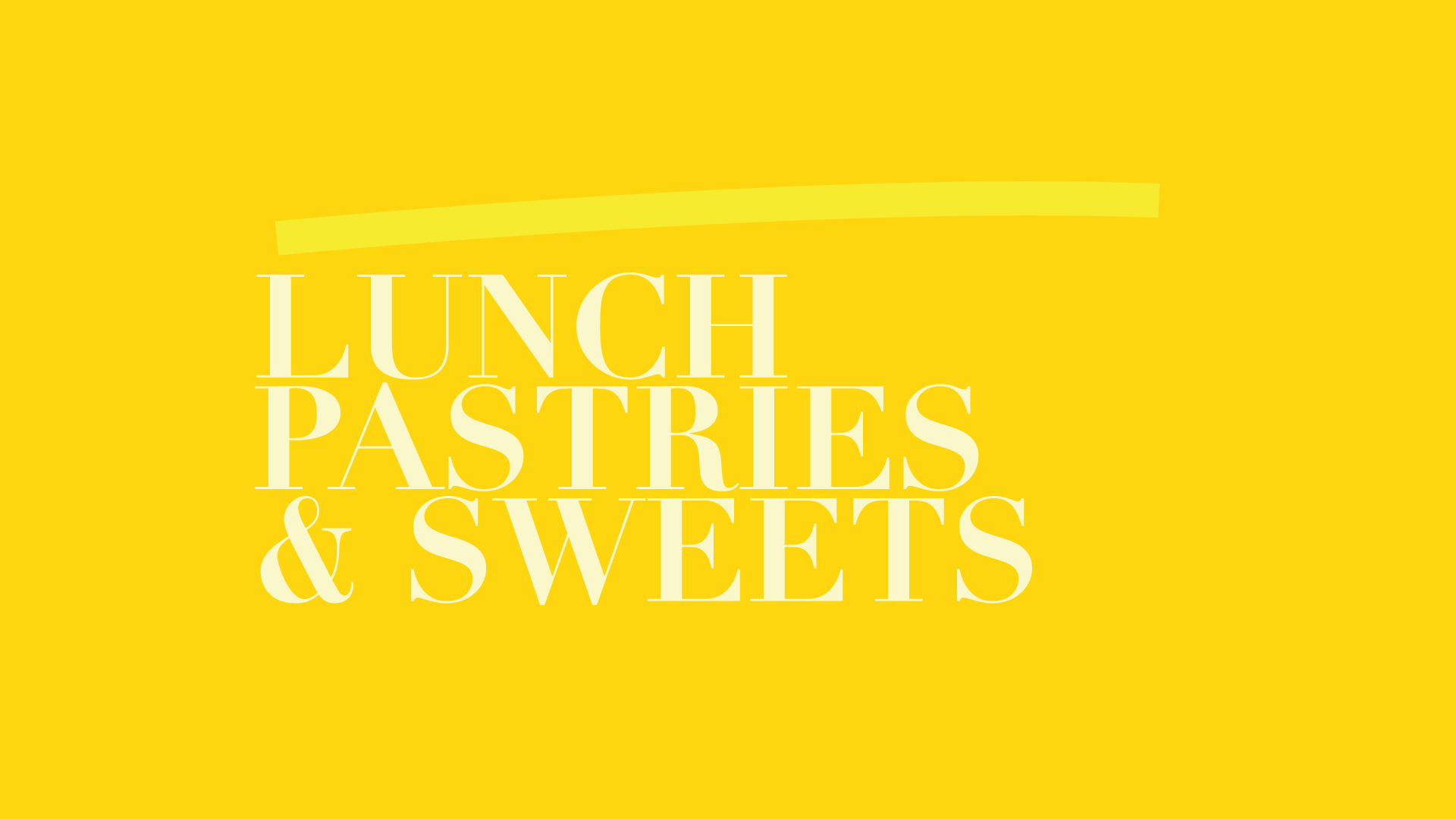 SELECTED POSTERS
PRINT
POSTER DESIGN
2016–2019
Various posters done throughout my course at RISD.
VIEW ︎
Designer Accordion about Bea Feitler, a prolific designer and influential art director, well known for her work in Harper's Bazaar, Vogue, Rolling Stones, among many other publications. 58 pages, 3 accordions, 1 amazing designer.
VIEW ︎