Branding and strategy for a Campaign, focused on raising awareness of Agent Orange in Vietnam in collaboration with Vietnam Association for Victims of Agent Orange/Dioxin (VAVA).
VIEW
︎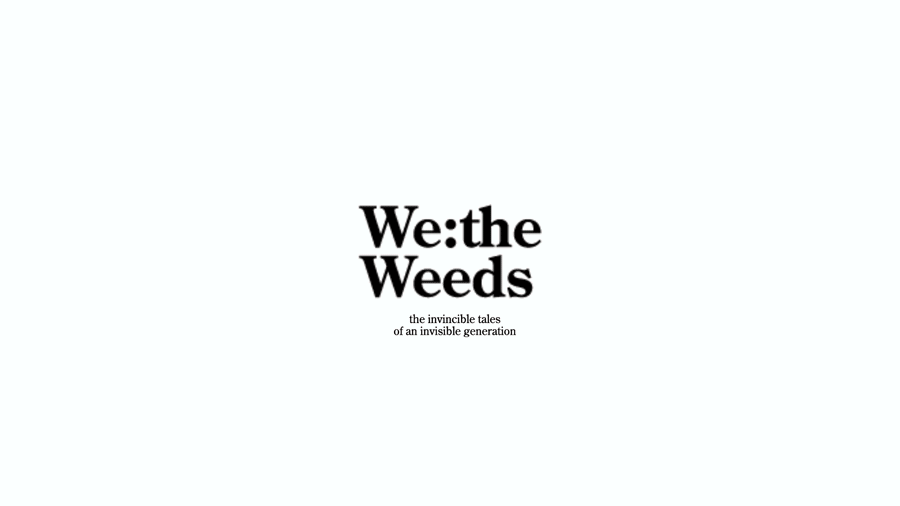 MUSEUM OF BROKEN RELATIONSHIPS
BRANDING
2018
Branding for Museum of Broken Relationships.

VIEW ︎
WALL OF SHARING
EXPERIENTIAL
INSTALLATION
2018
An interactive wall of paper that encourages the cross-pollination of ideas.
VIEW ︎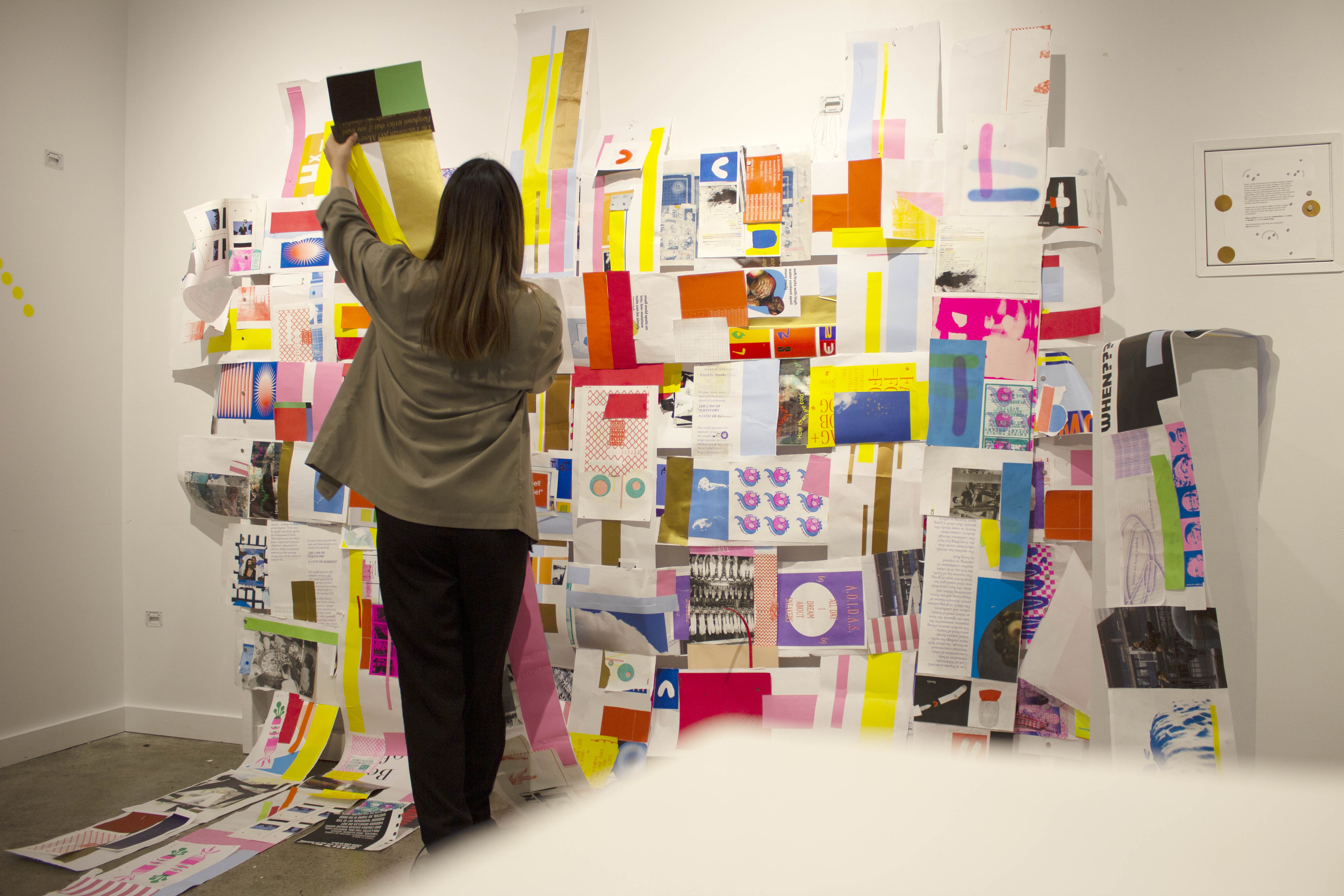 FAMILIAR FORGERY
EXPERIENTIAL
COLLABORATIVE
2018
A workshop designed to defamiliarise the engagement of RISD students with their RISD ID cards.
VIEW ︎