A collection of past work & projects that I still loved and
can't seem to let go
 are representative of who I am. 
These projects are still available & viewable on
Behance
.
A series of 40 posters were designed in the span of 2 weeks, with each set of posters (10) followed a particular requirement or theme. The requirements for the posters varied, ranging from purely typographical composition (with strict guideline on typeface choices and color palettes) to expressive, abstracted poster design that draw inspiration from the artist's work. The final poster is dedicated to the opening of a hypothetical exhibition by Julie Mehretu, a RISD Alumni and celebrated painter well known for her abstracted and layered works. 
DELIVERABLE
40 Variations & 1 Poster
Type 2
Spring 2017
Micah Barett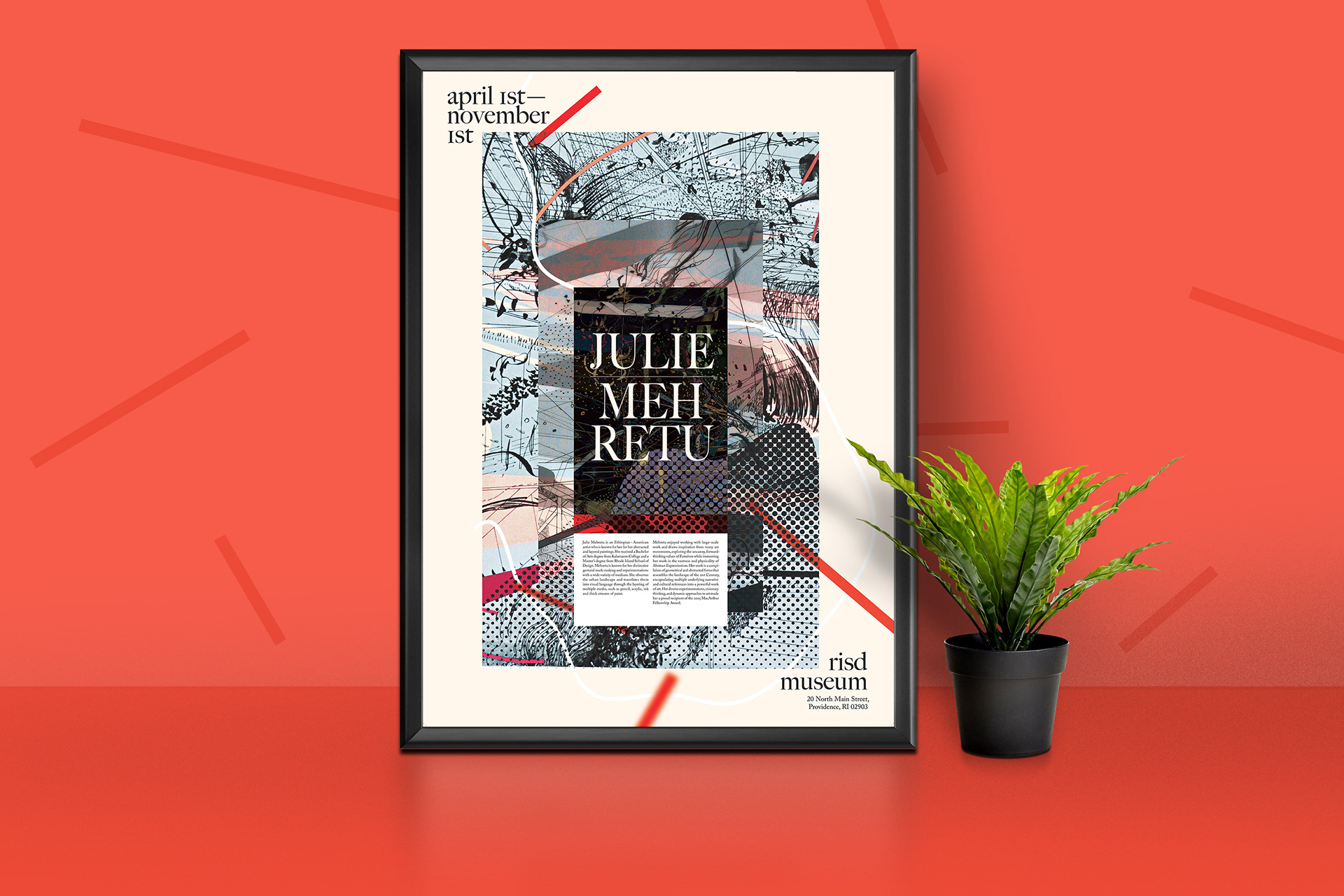 Selected Assignments done for Color Studies, exploring different color principles and theories such as simultaneous contrast and positives/negatives.
Color Studies
Spring 2017
Aki Nurosi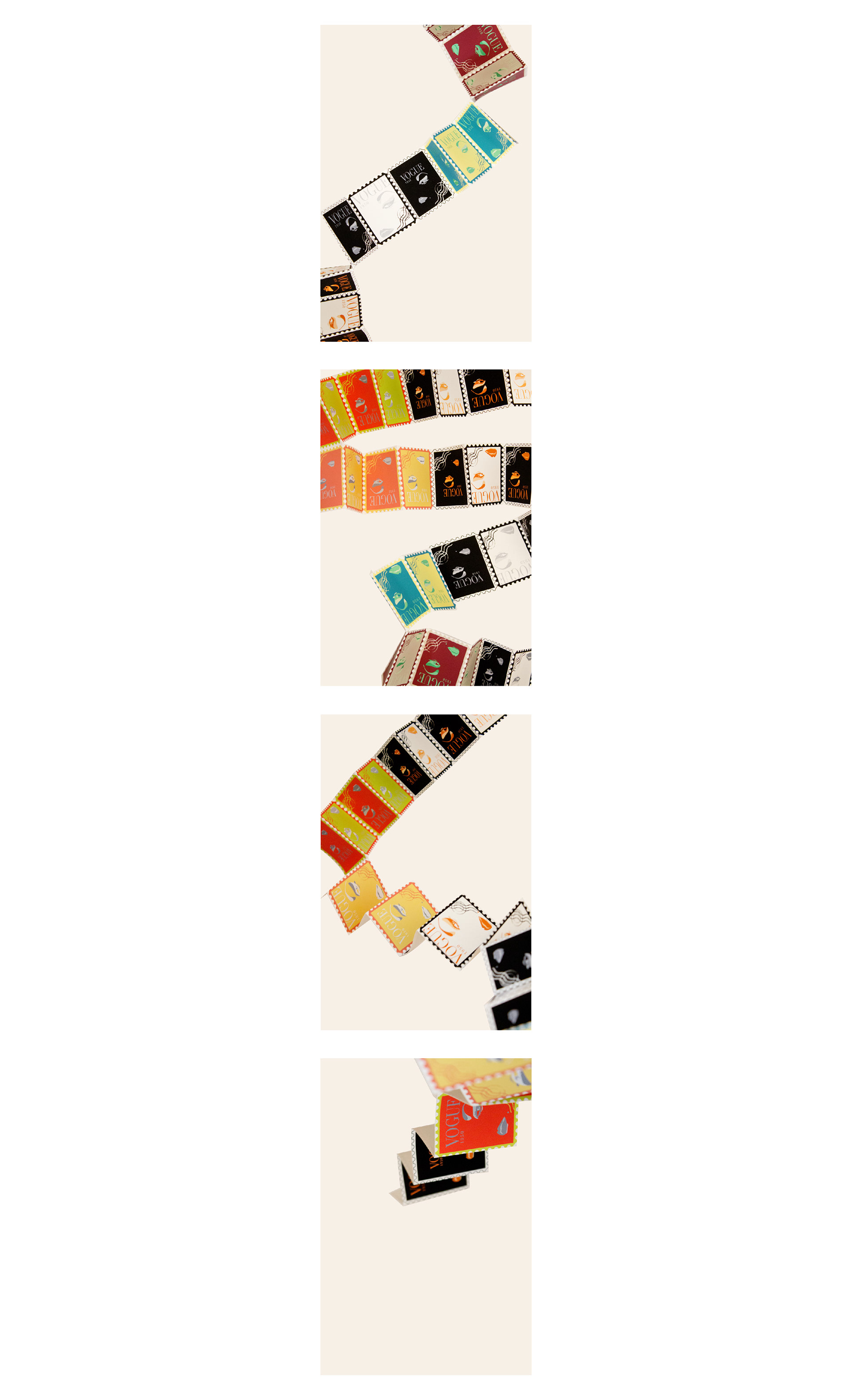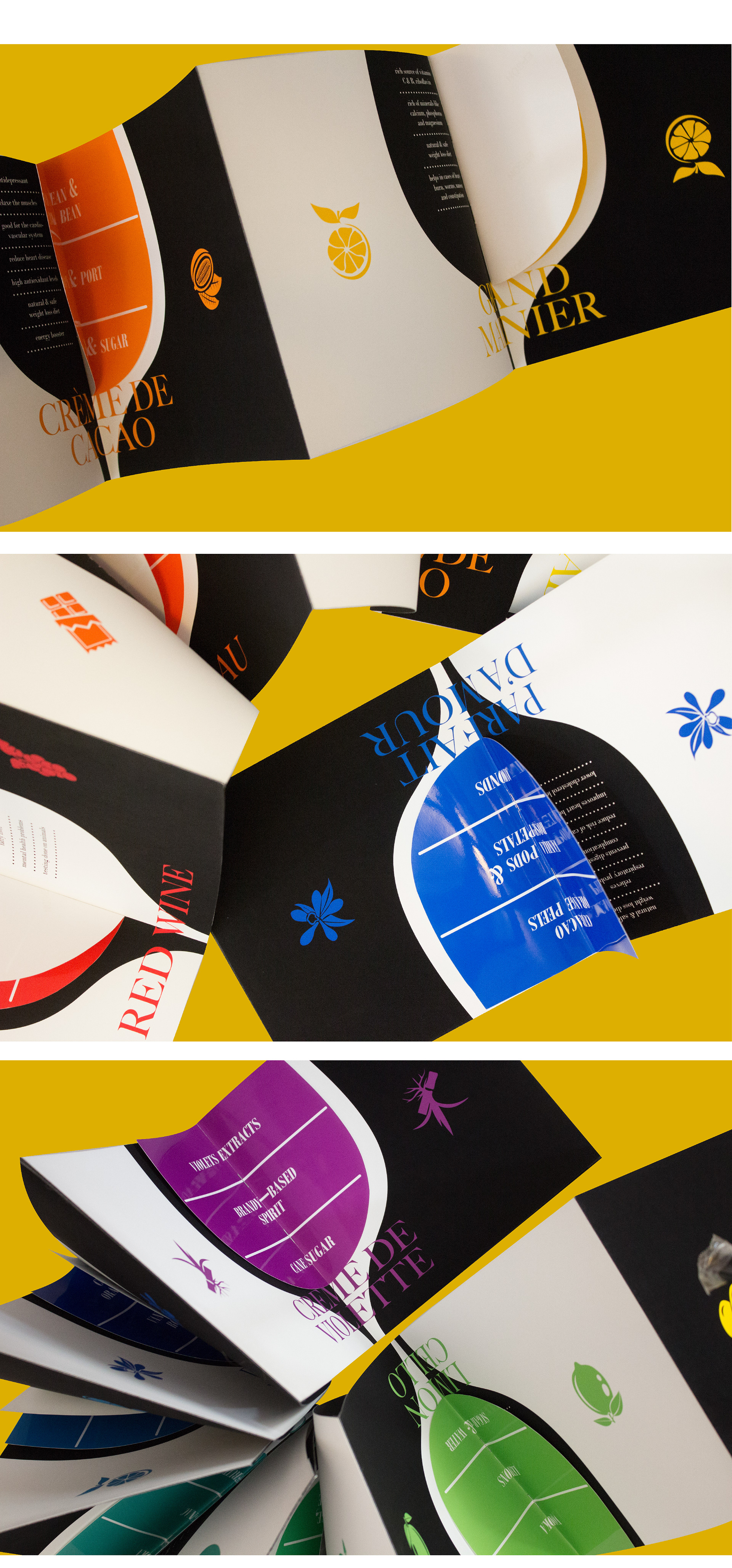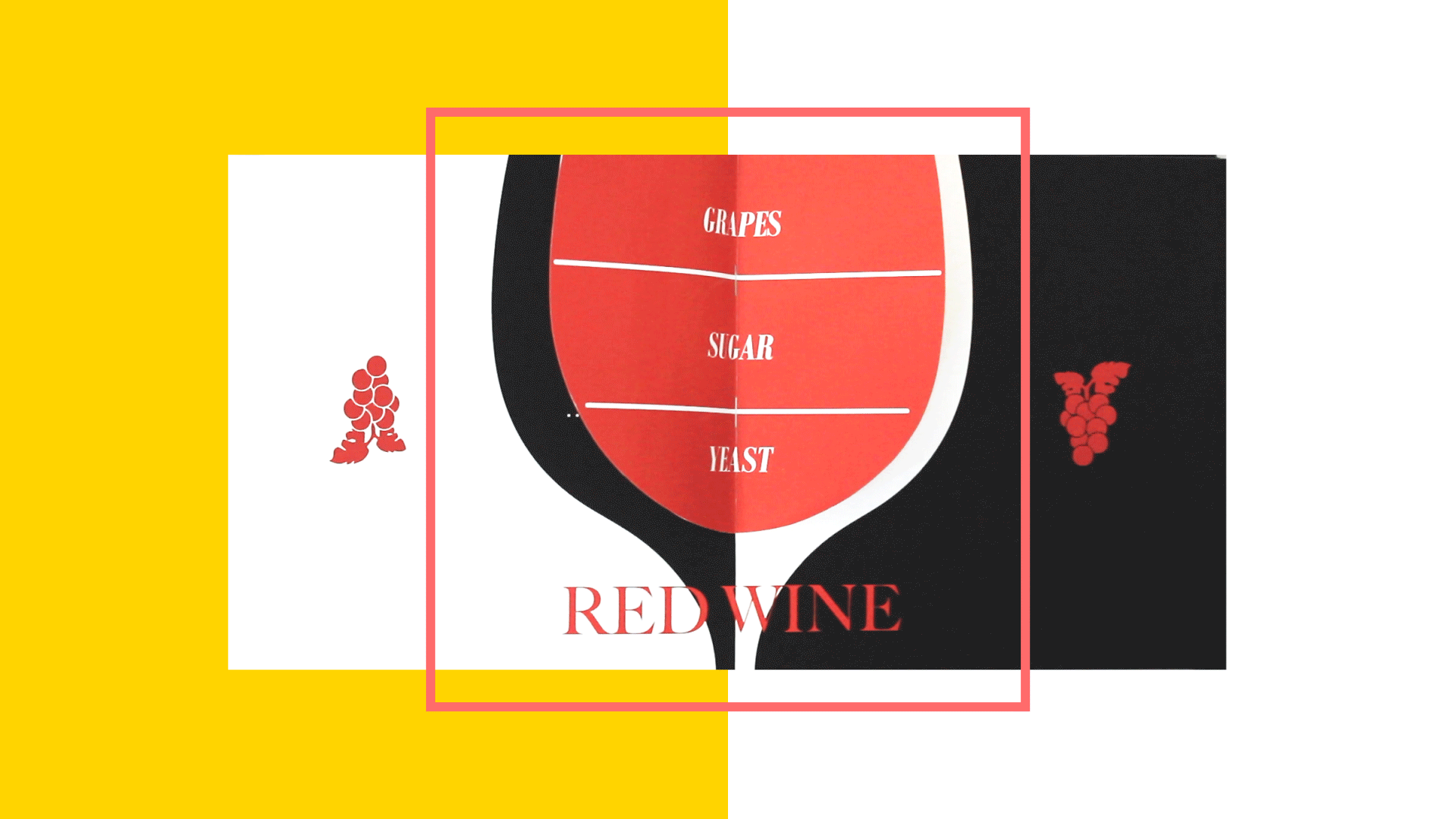 The 5-week project revolved around the collecting of existing typographical forms in the surrounding environment and compile them into an elaborated set of alphabet. The final set of letters is presented in form of 5 x 8 cards and include information such as the date, time, location and the weather condition in which the letter was found, as well as miscellaneous information that is associated with the finding. I chose to include random text messages and memos that I received around the time I retrieved each letter, which were included only on some selected cards and posed as an intimate surprise to the viewer. 
DELIVERABLE
Set of 26 Cards.
Type 1
Fall 2016
Emily Rye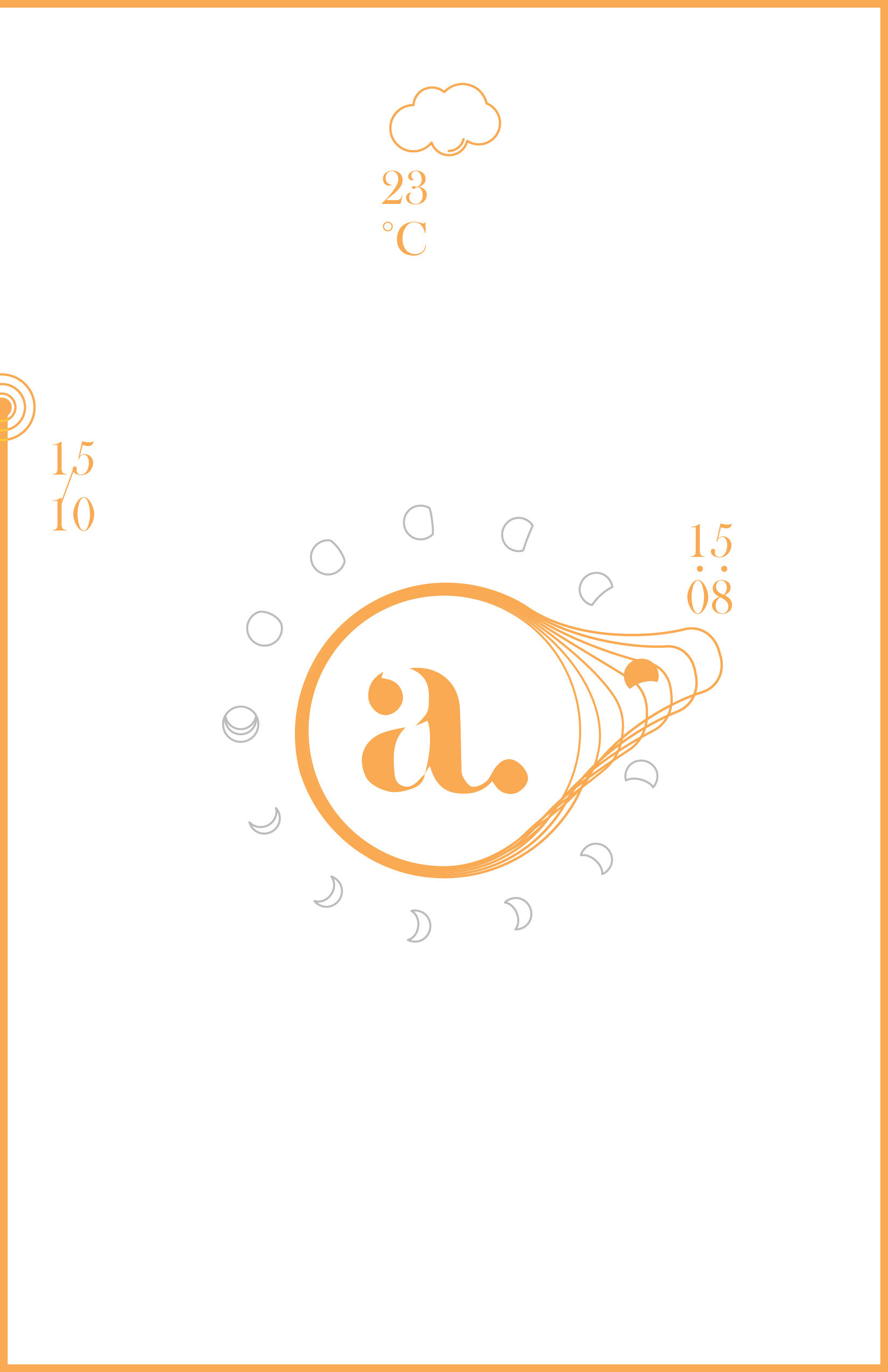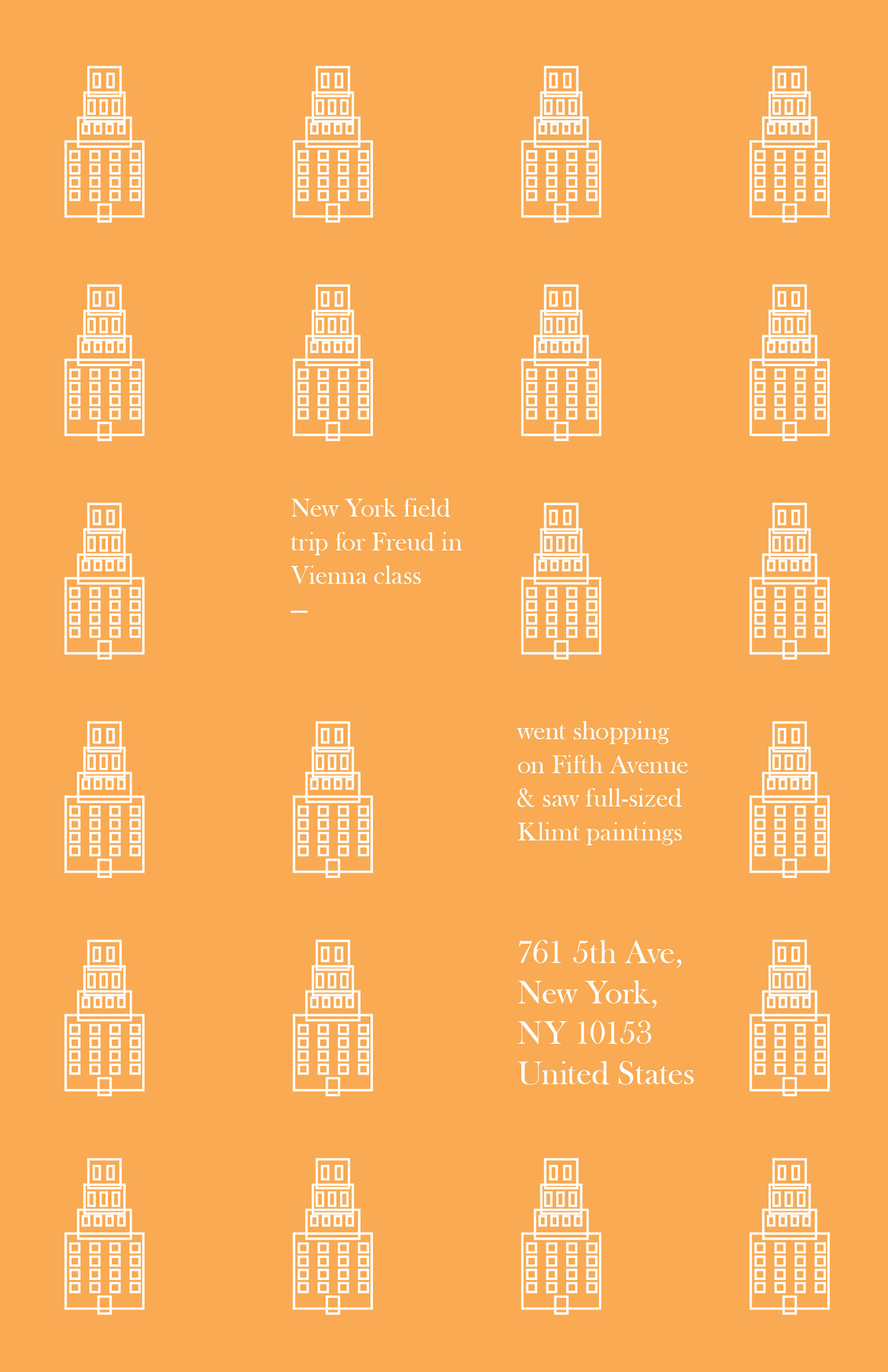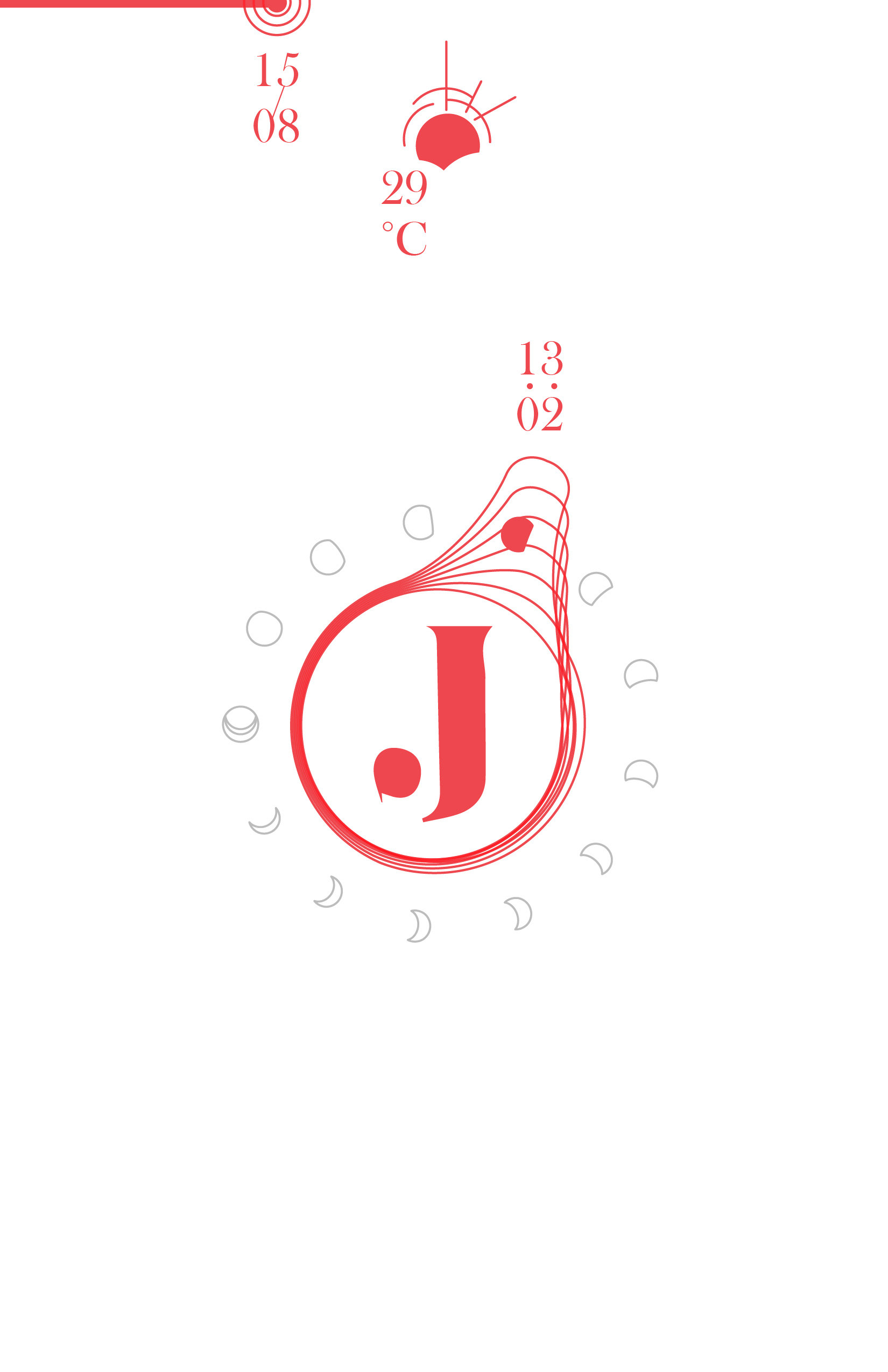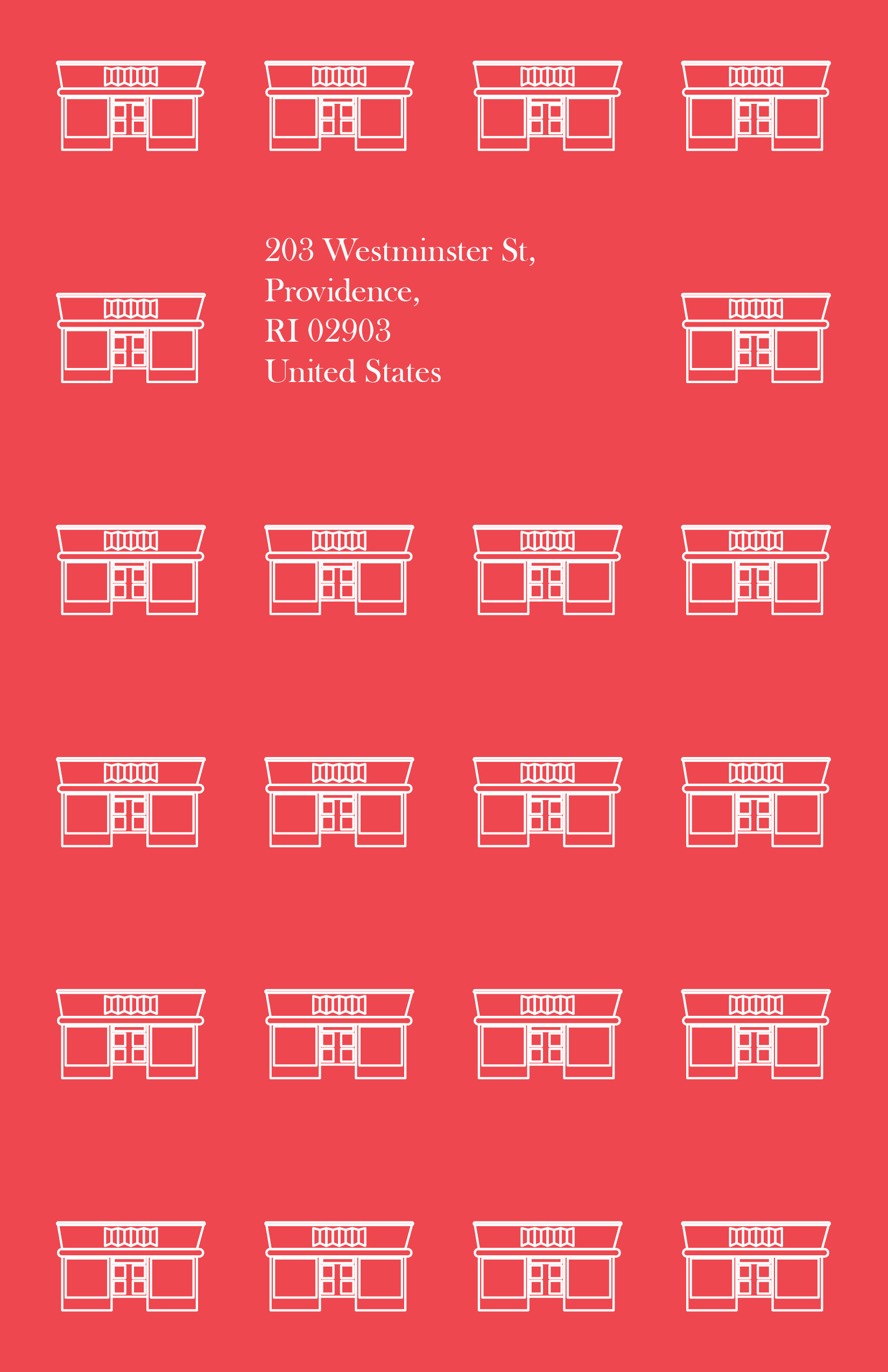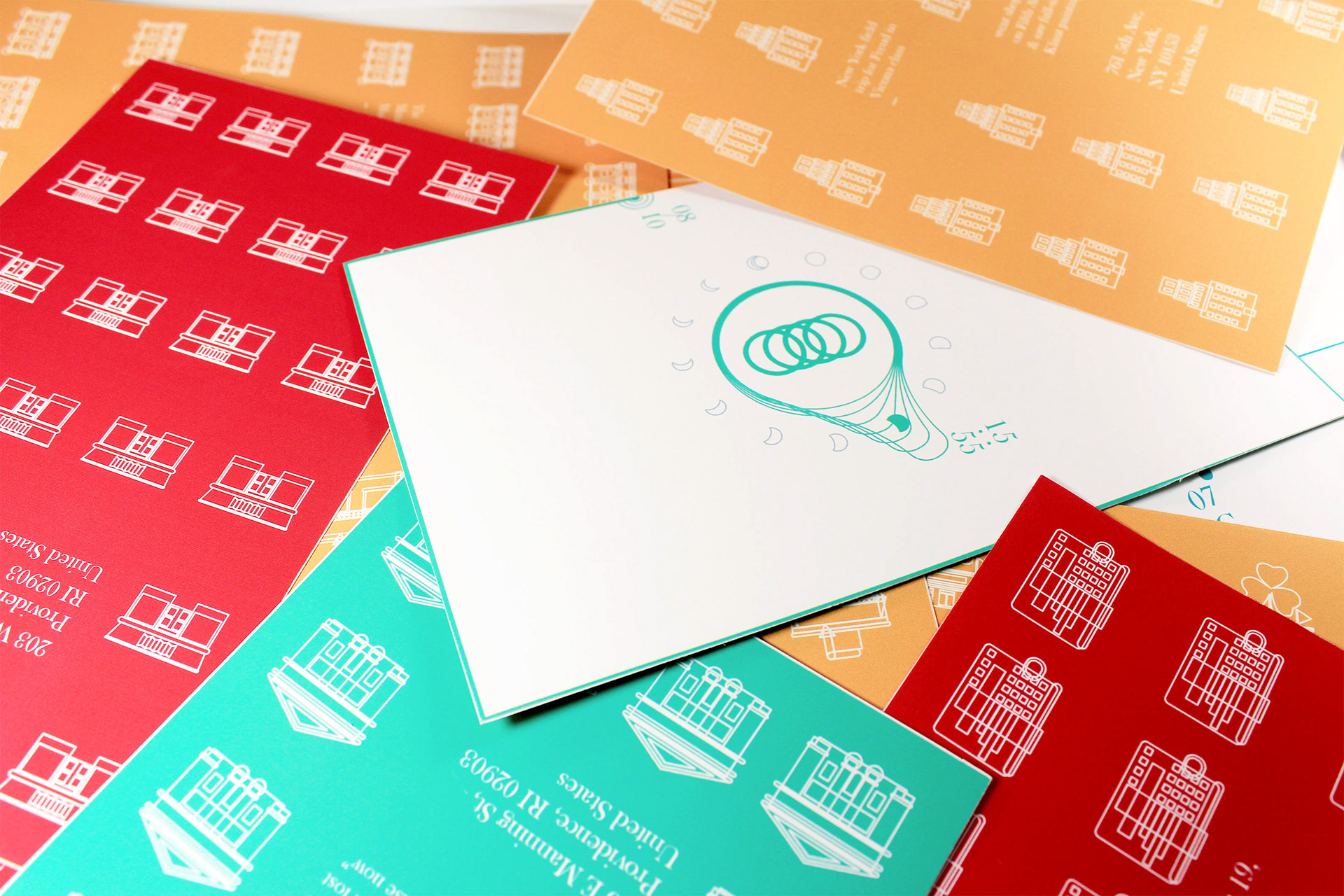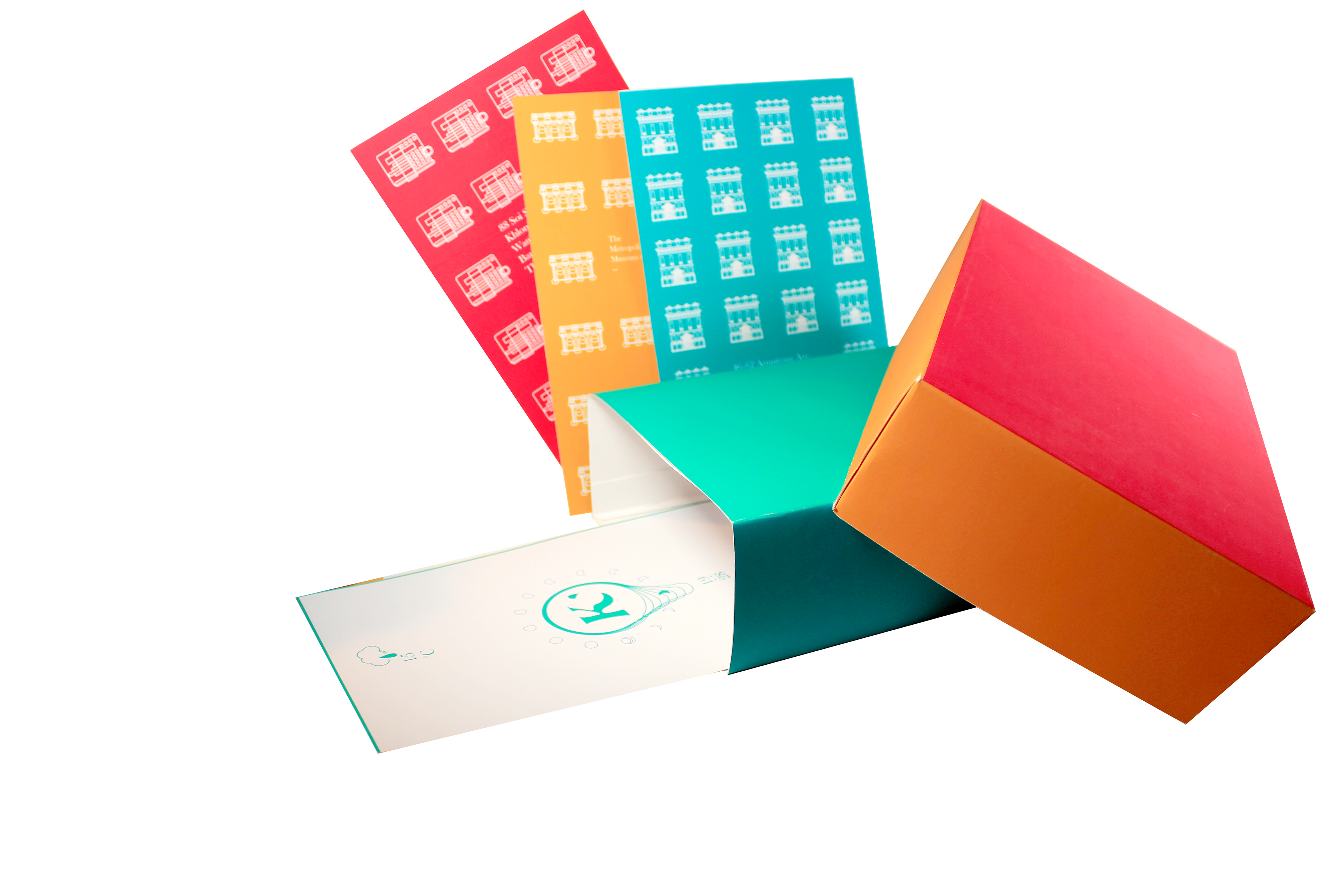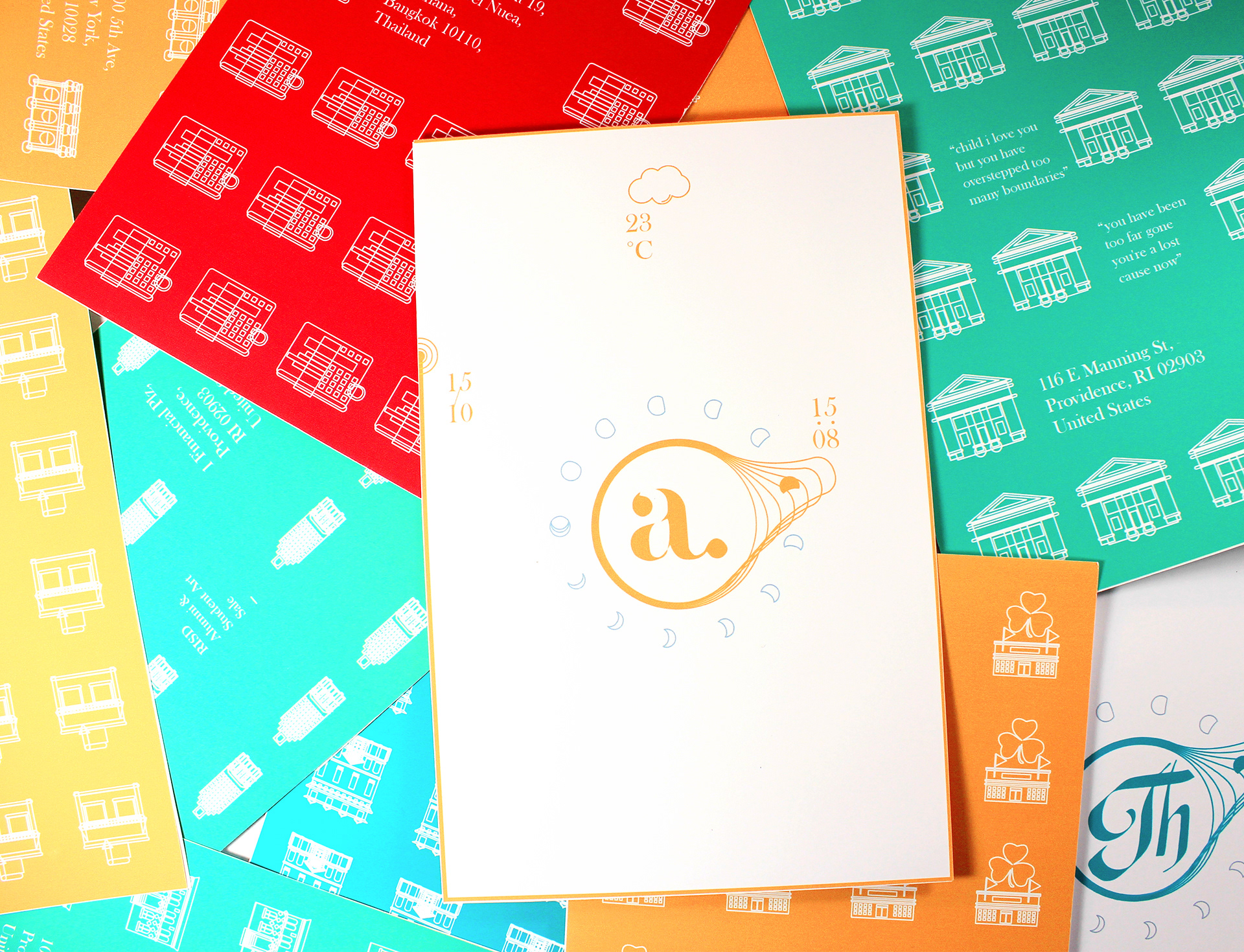 A Landmark Poster about the cultural significance of the Pompidou Center. 
History of Graphic Design
Fall 2016
Doug Scott & Cem Eskinazi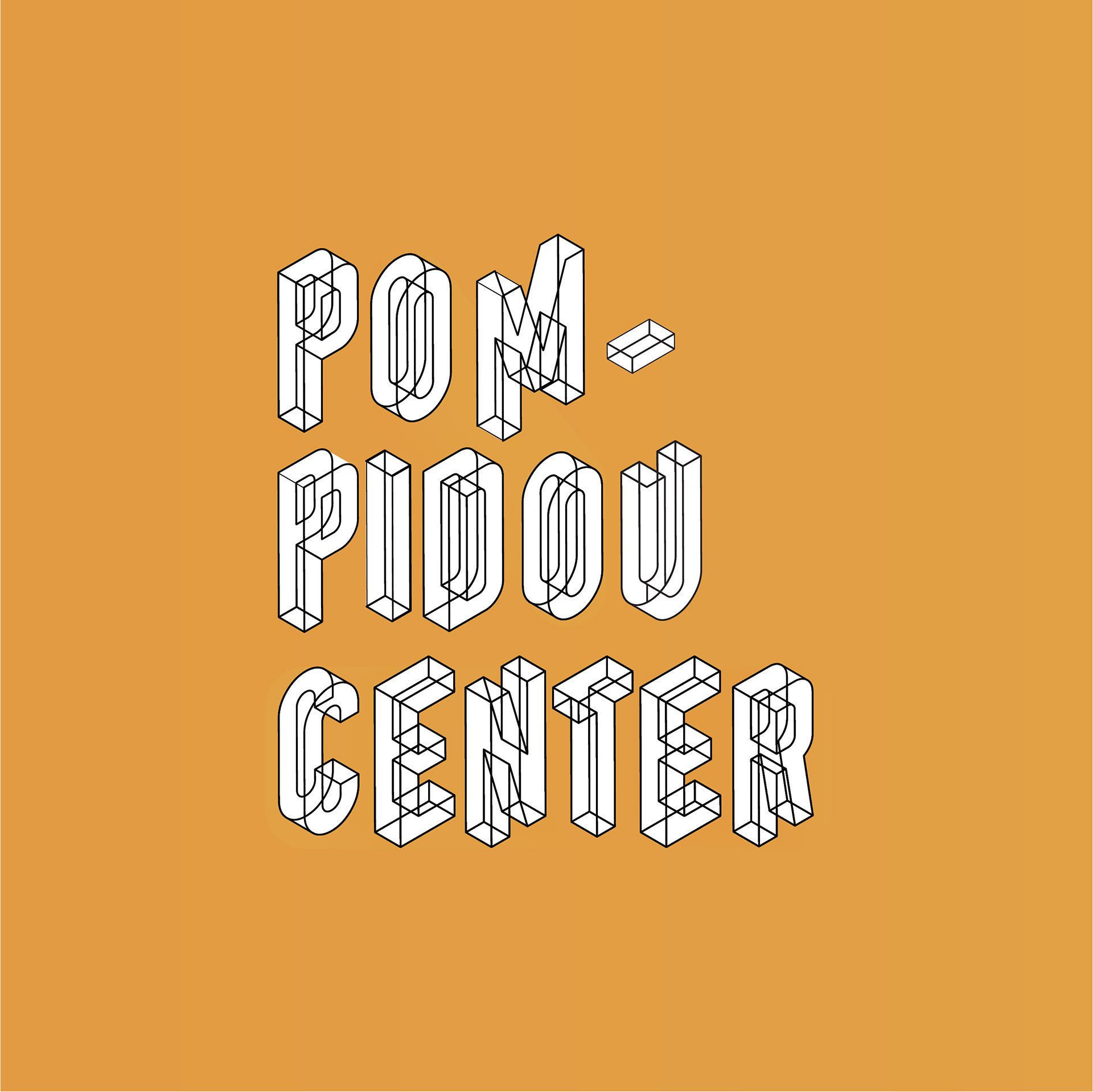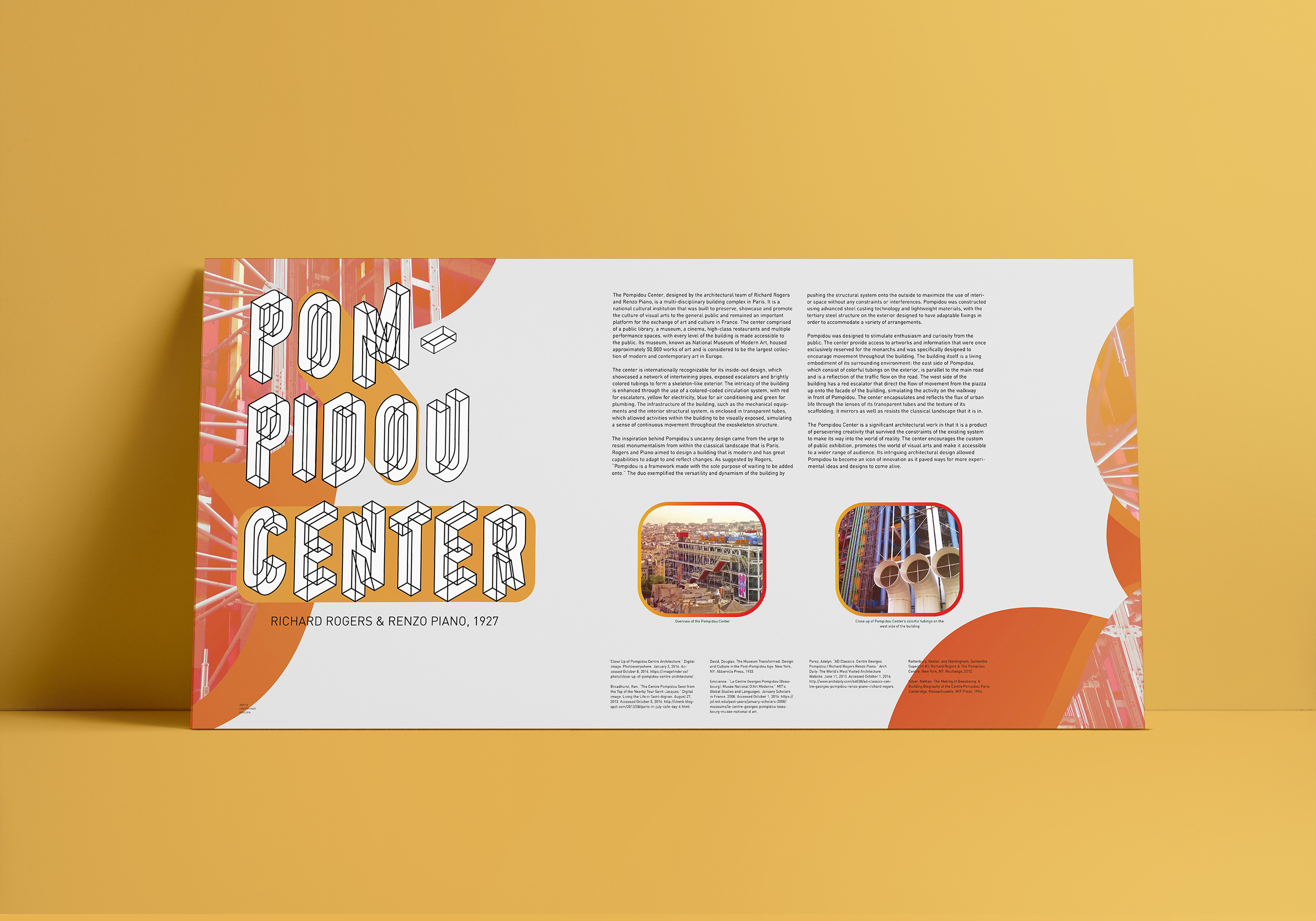 How does the sequencing of information affect communication? The project explored time–based media and how graphic design can be used to portray and depict a set of sequential instructions.
Design Studio 1
Fall 2016
James Goggins
Two Propaganda Posters that raise awareness of two prominent social problems in the modern society. The first poster reflects on the haunting impacts that cyberbullying can have on an individual's everyday lives, and among the brightly coloured illustrations and interiors, the viewer can discover small hints of anorexia, depression and suicidal thoughts that are tucked away underneath the beautiful facade. The second demonstrates the loss of individuality in the age of the internet, and how virtual likes is used as a mean to measure's one's attractiveness and desirability.
Foundation Studies
Fall 2015
Amy Goodwin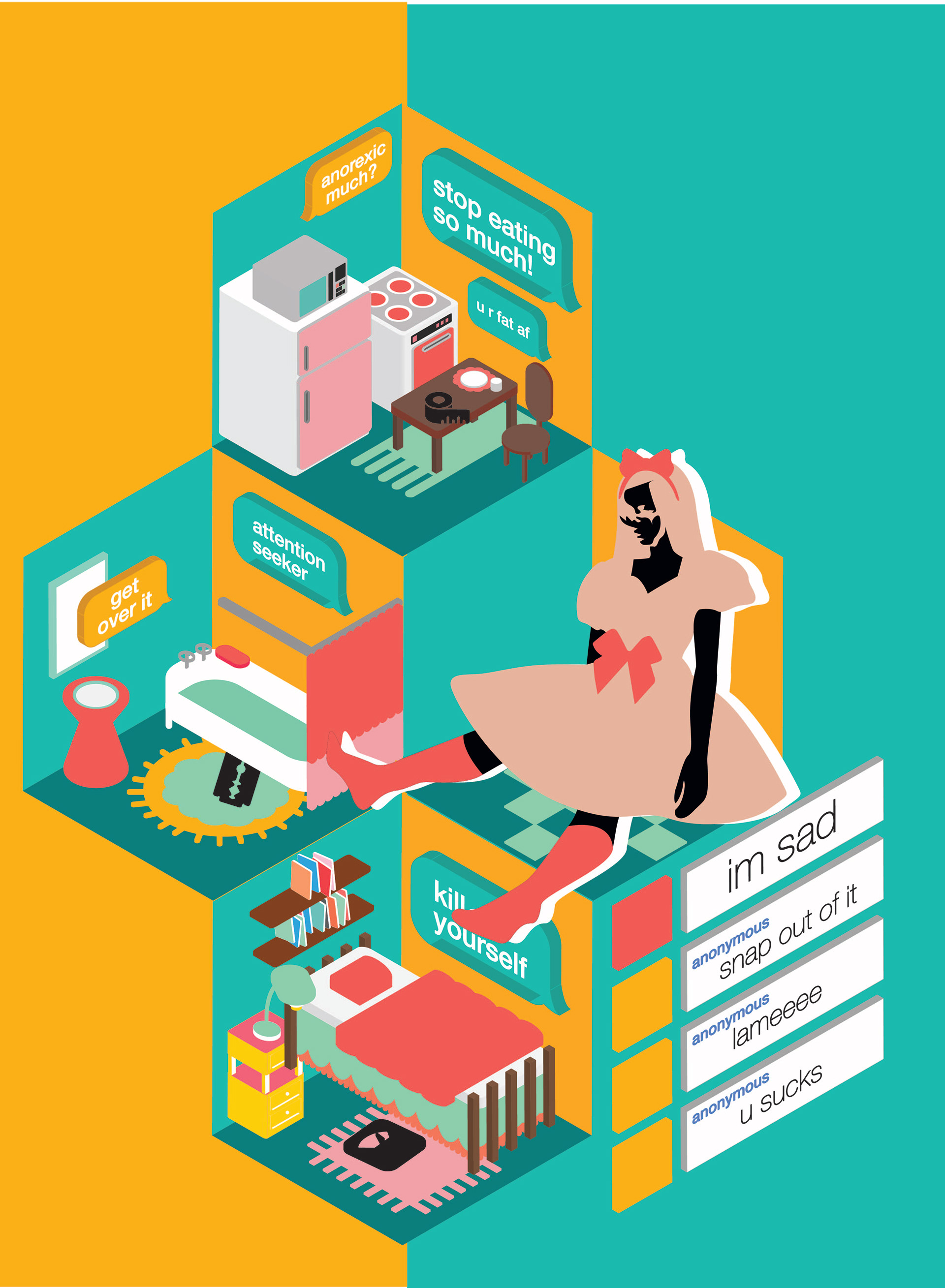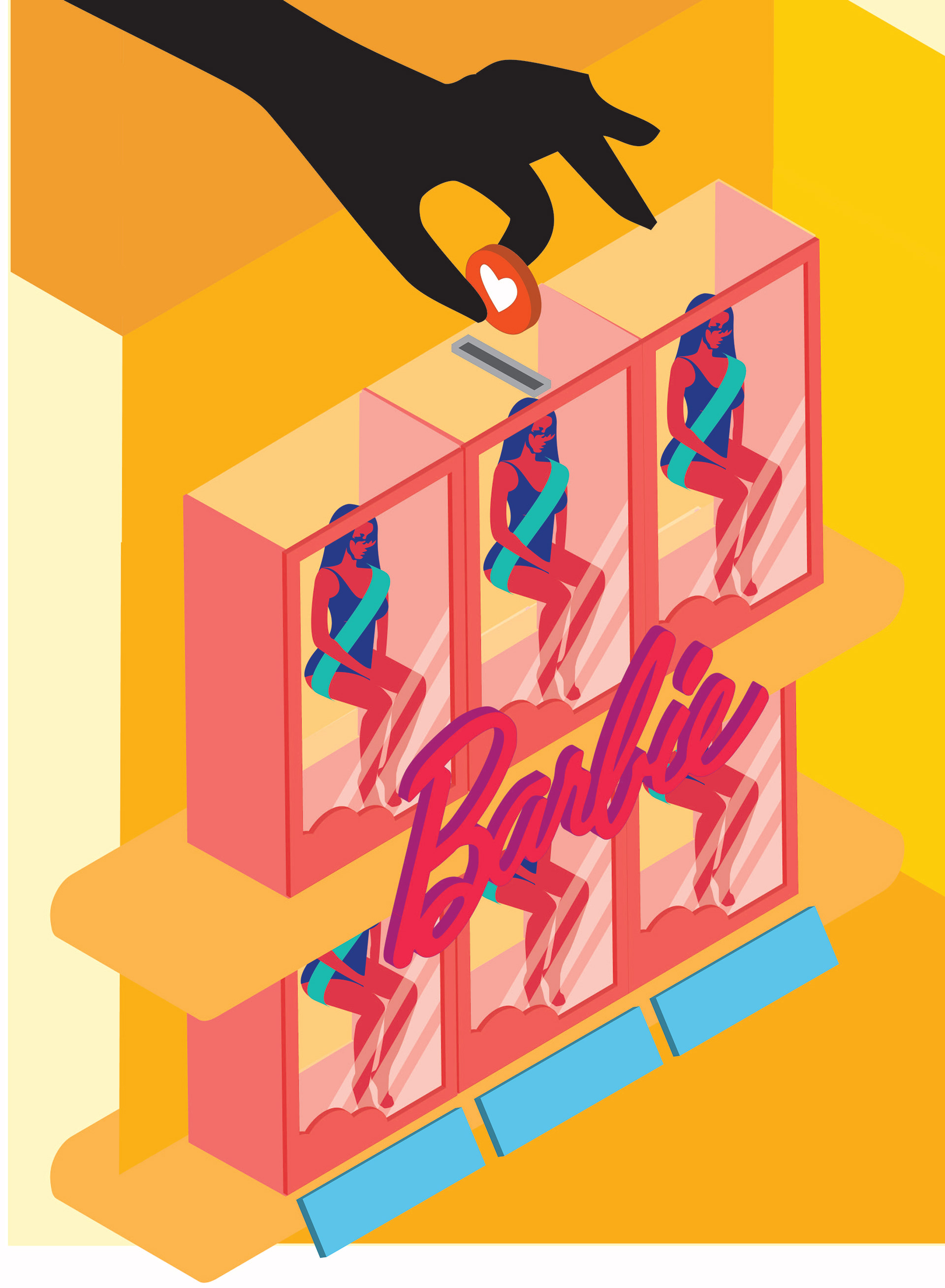 The translation of real-life elements into a set of cohesive visual language that is used to portray the five Gestalt Principles.
Design Studio 1
Fall 2016
James Goggins