A collection of unpublished fragments and work–in–progress 
that I hoarded
over the year. 
Type 2
Spring 2017
Micah Barett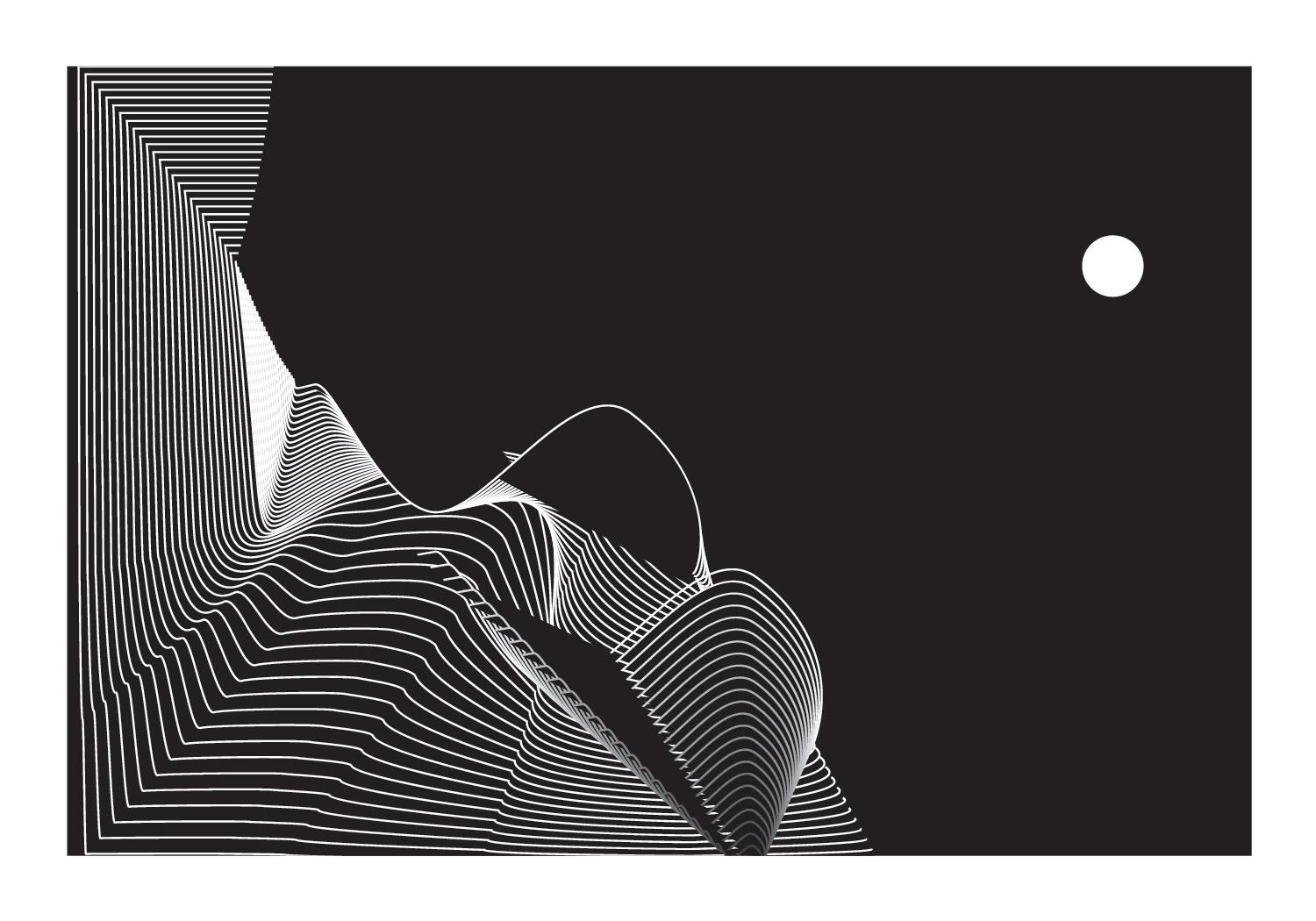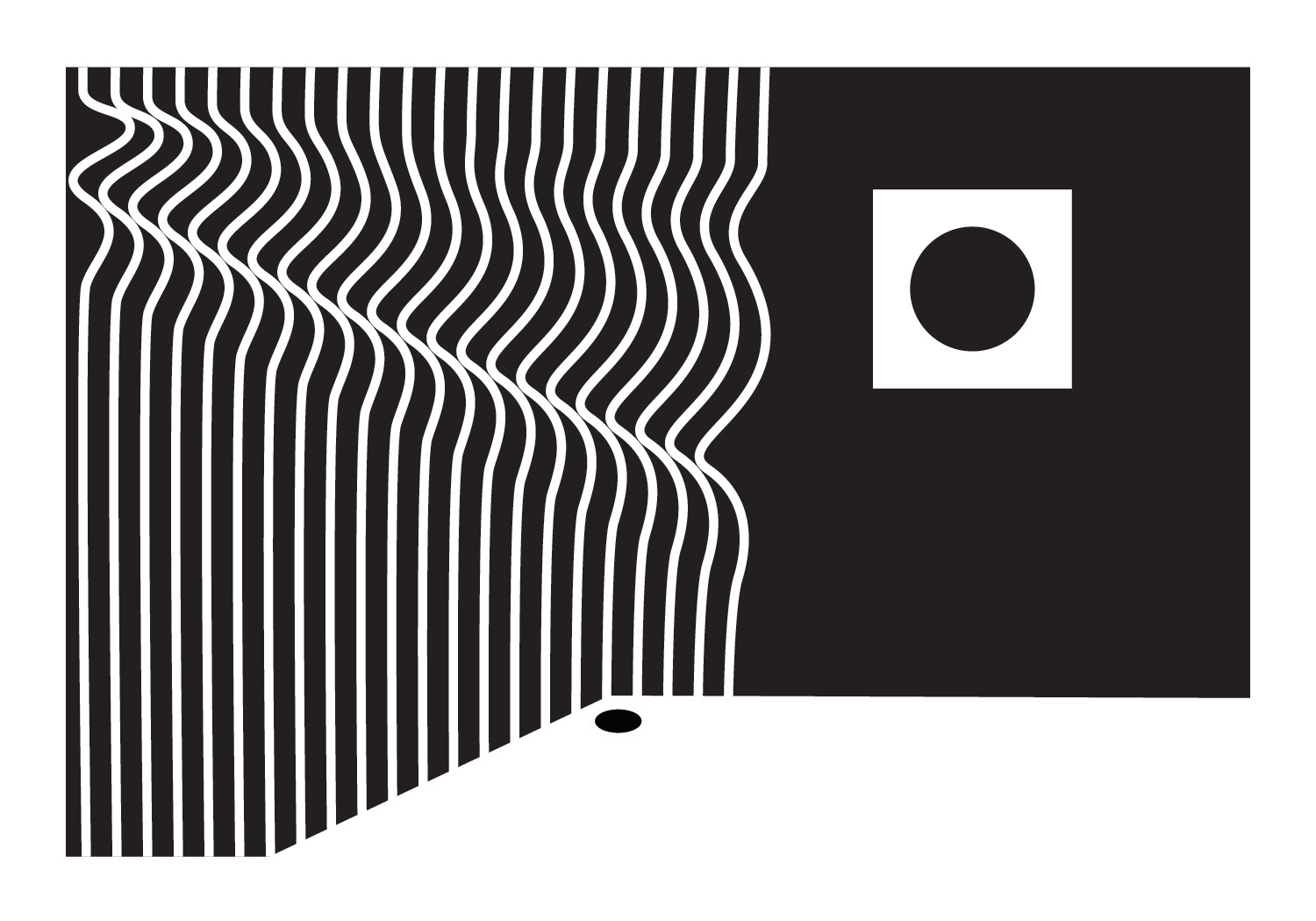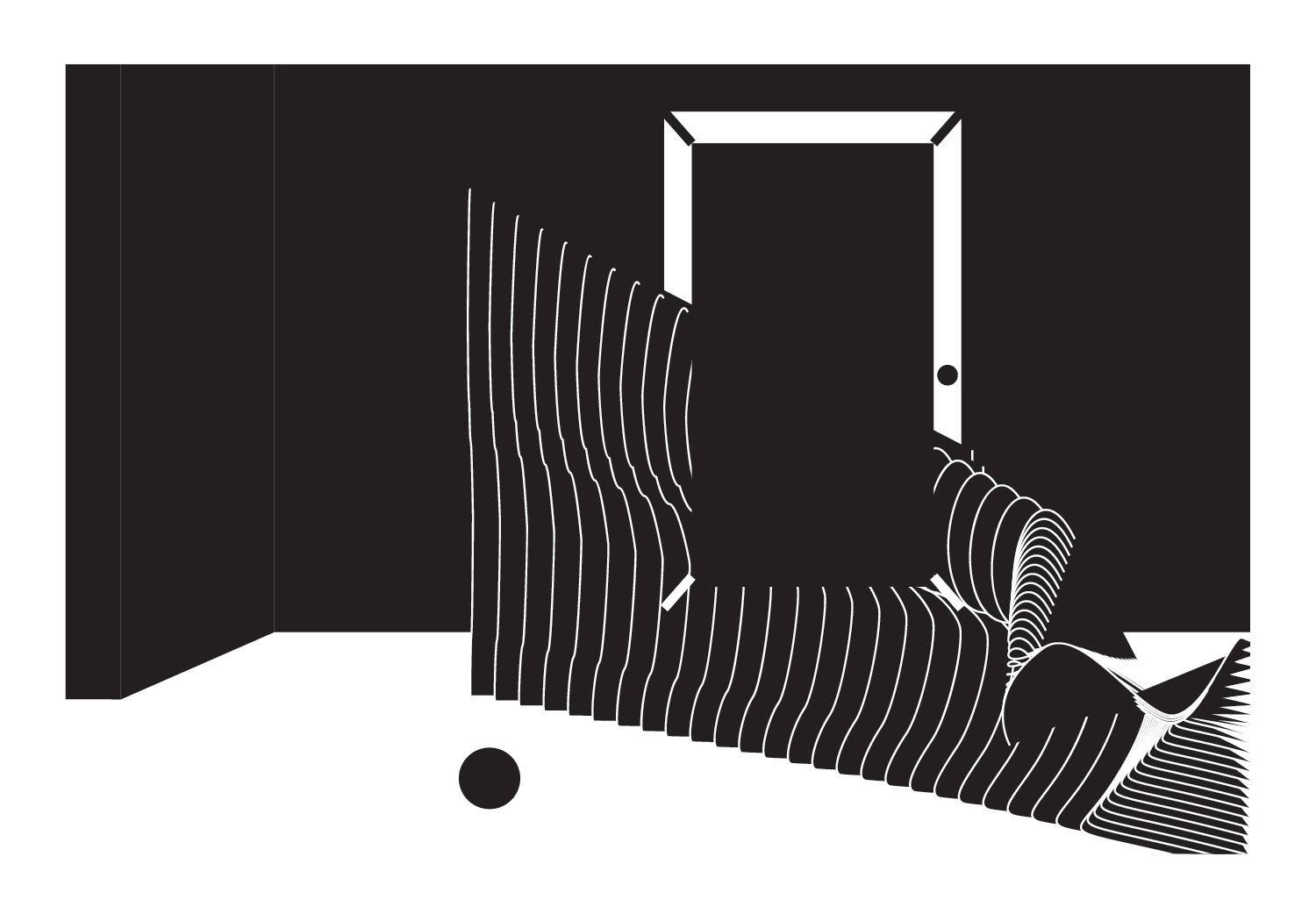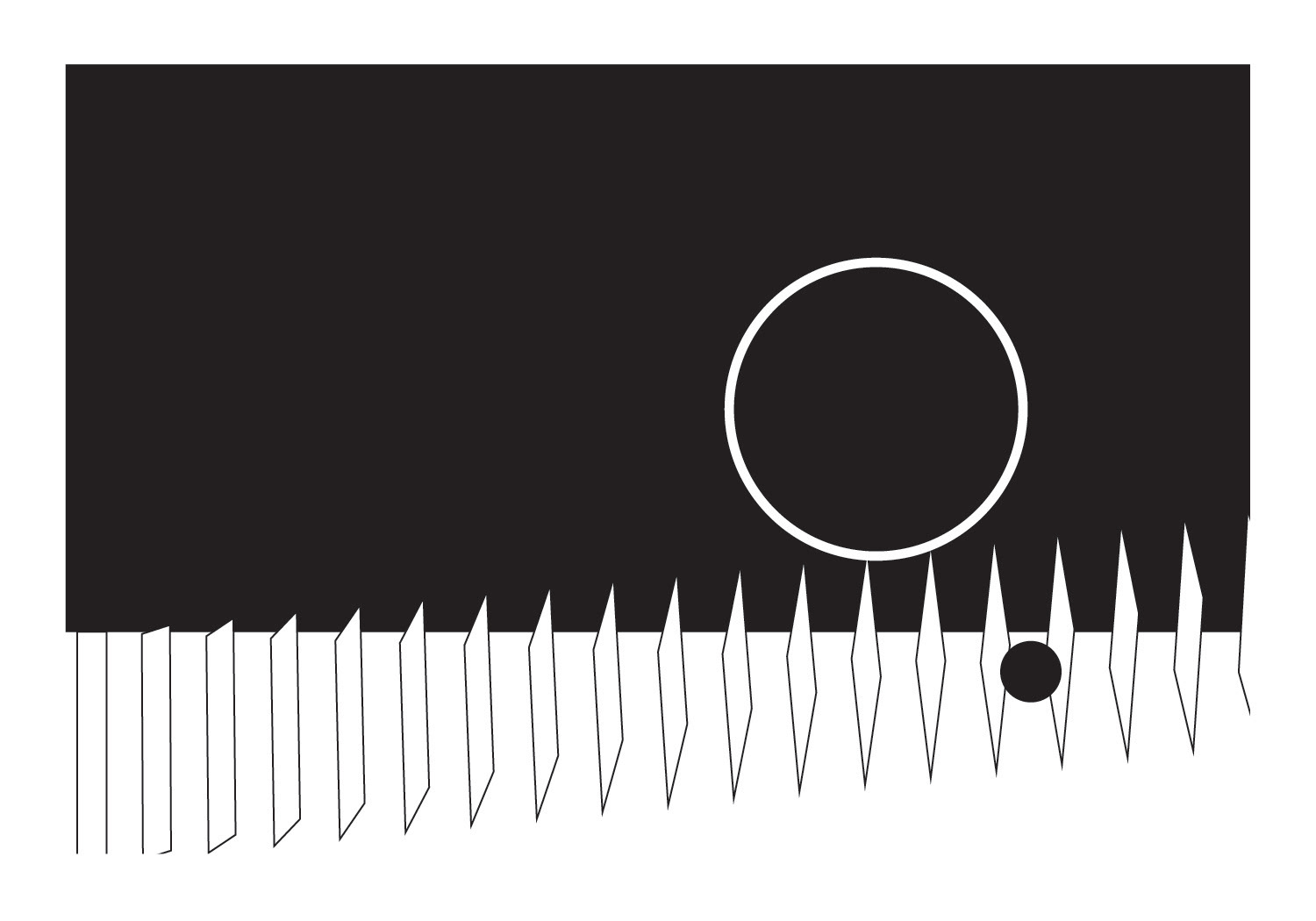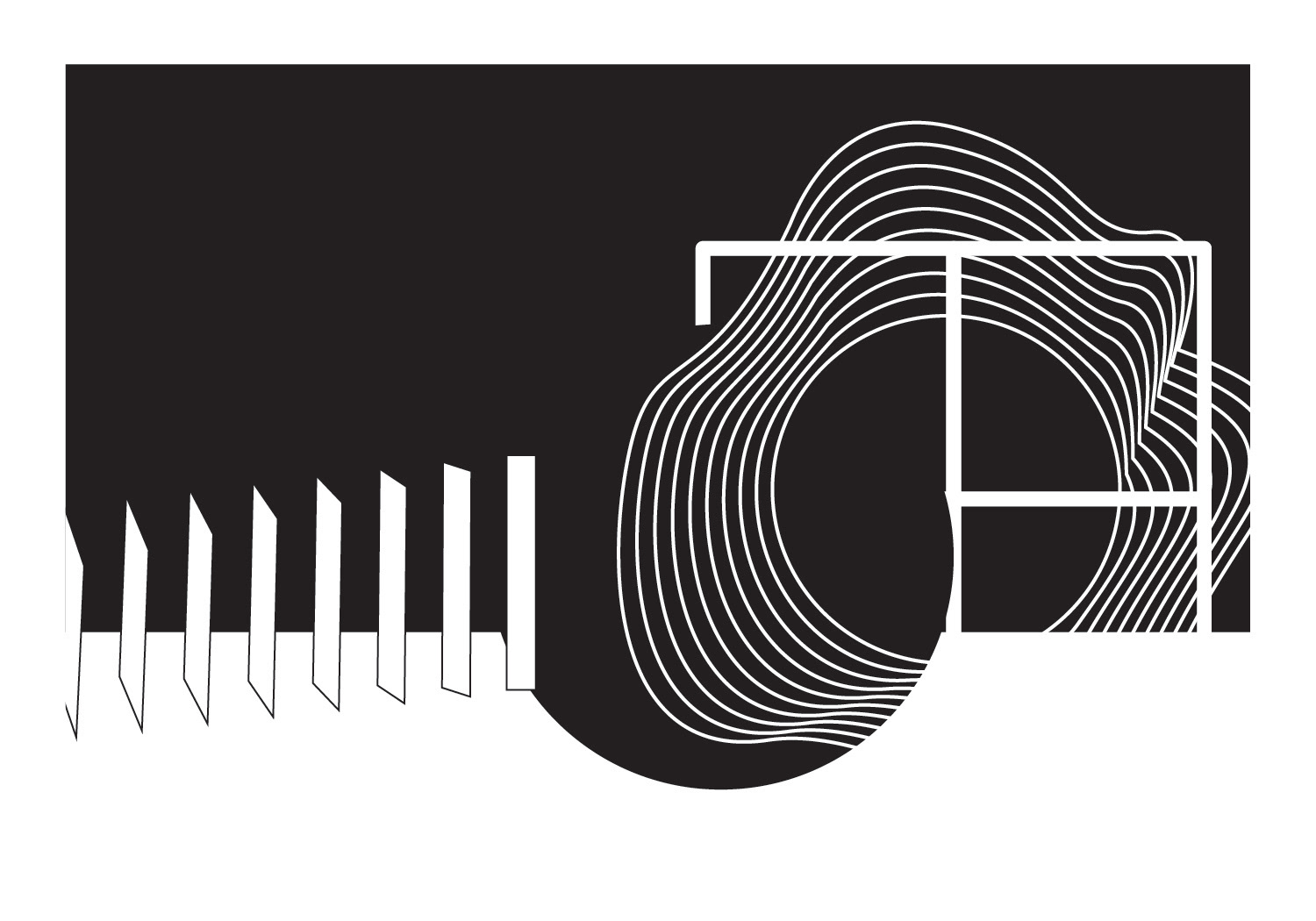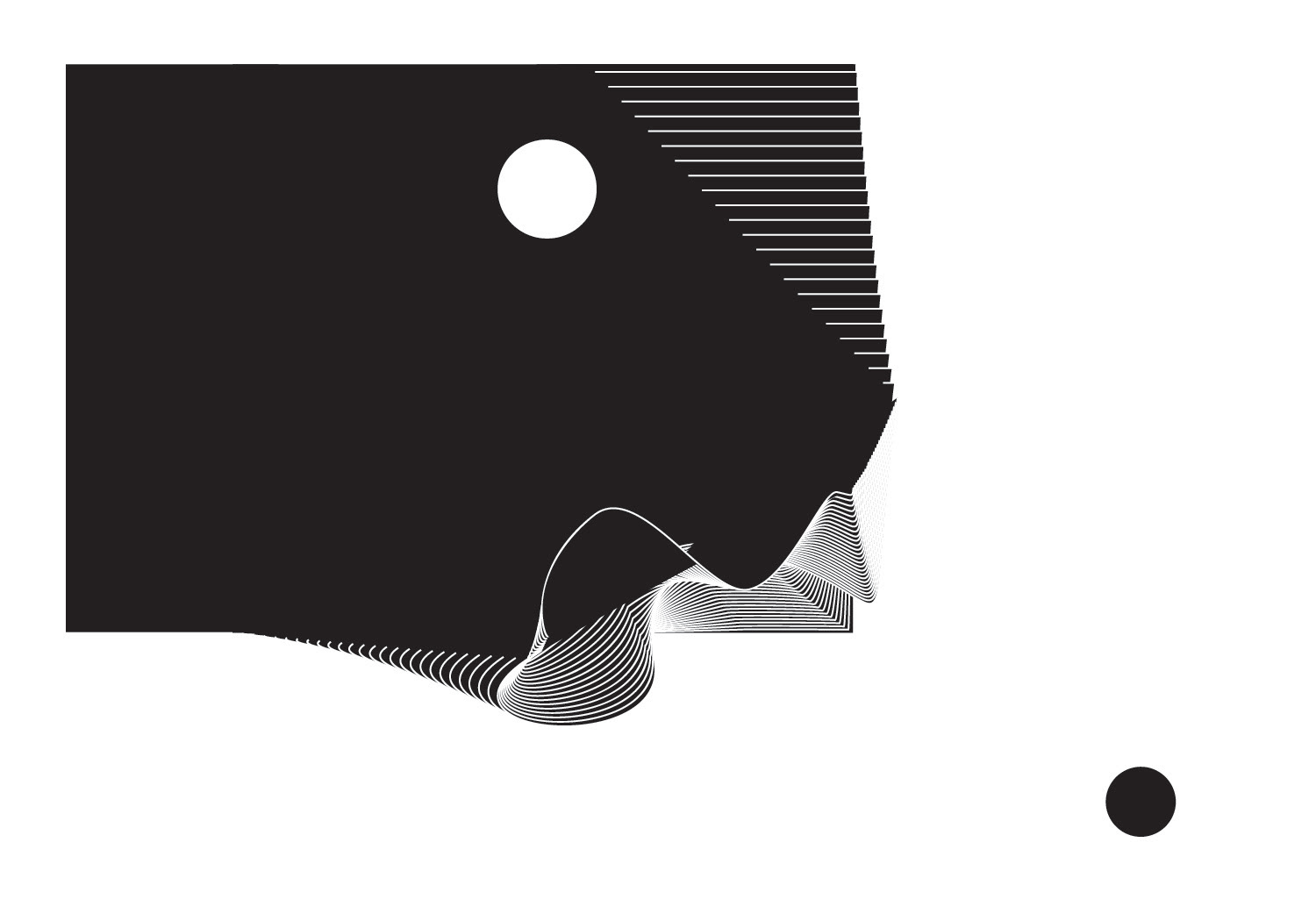 A useless clock that resets every hour. Inspired by The Bubble Machine by James Ossi.
Design Studio 1
Fall 2016
James Goggins
Type as form. Made from acrylic on transparent plastic sheets.
Design Studio 1
Fall 2016
James Goggins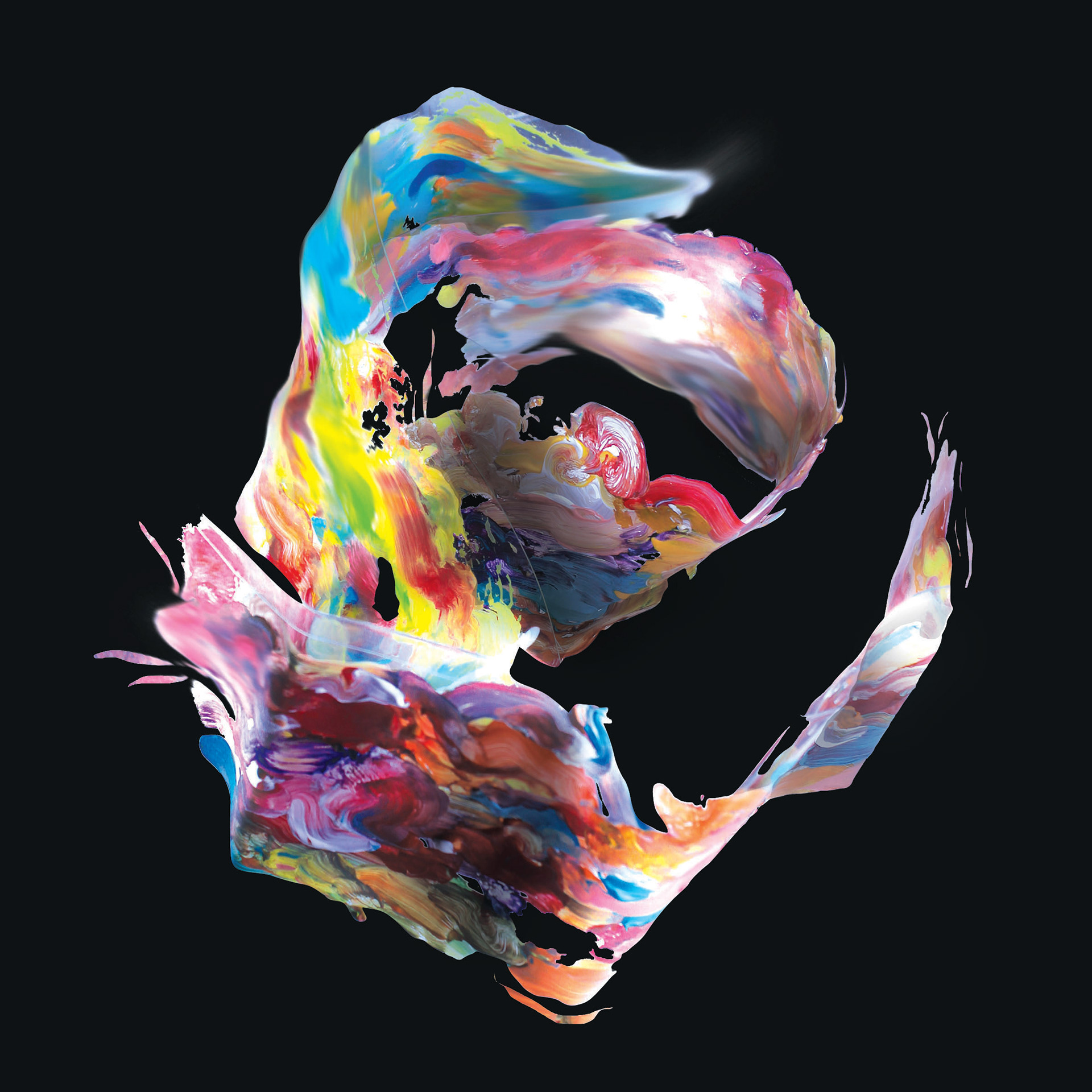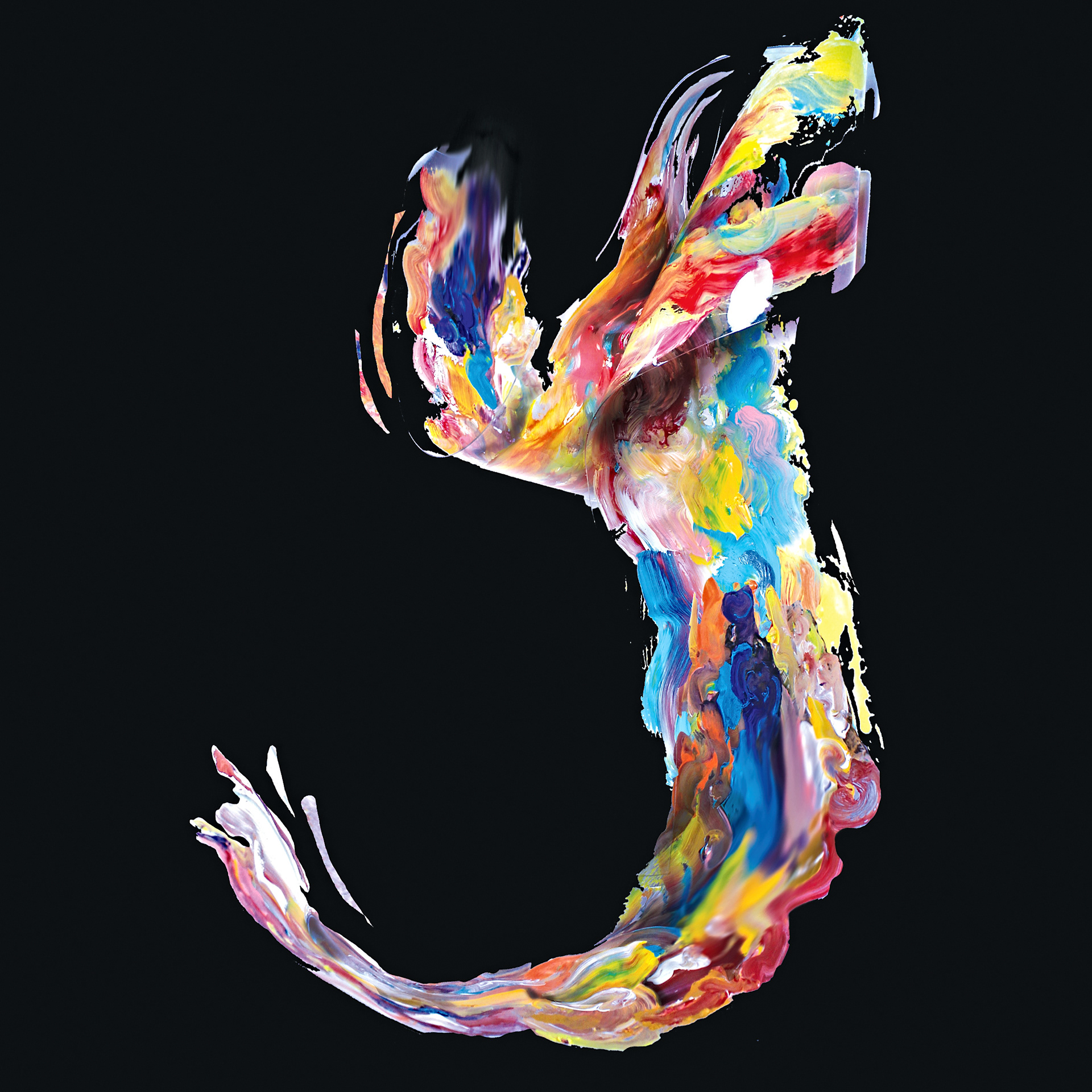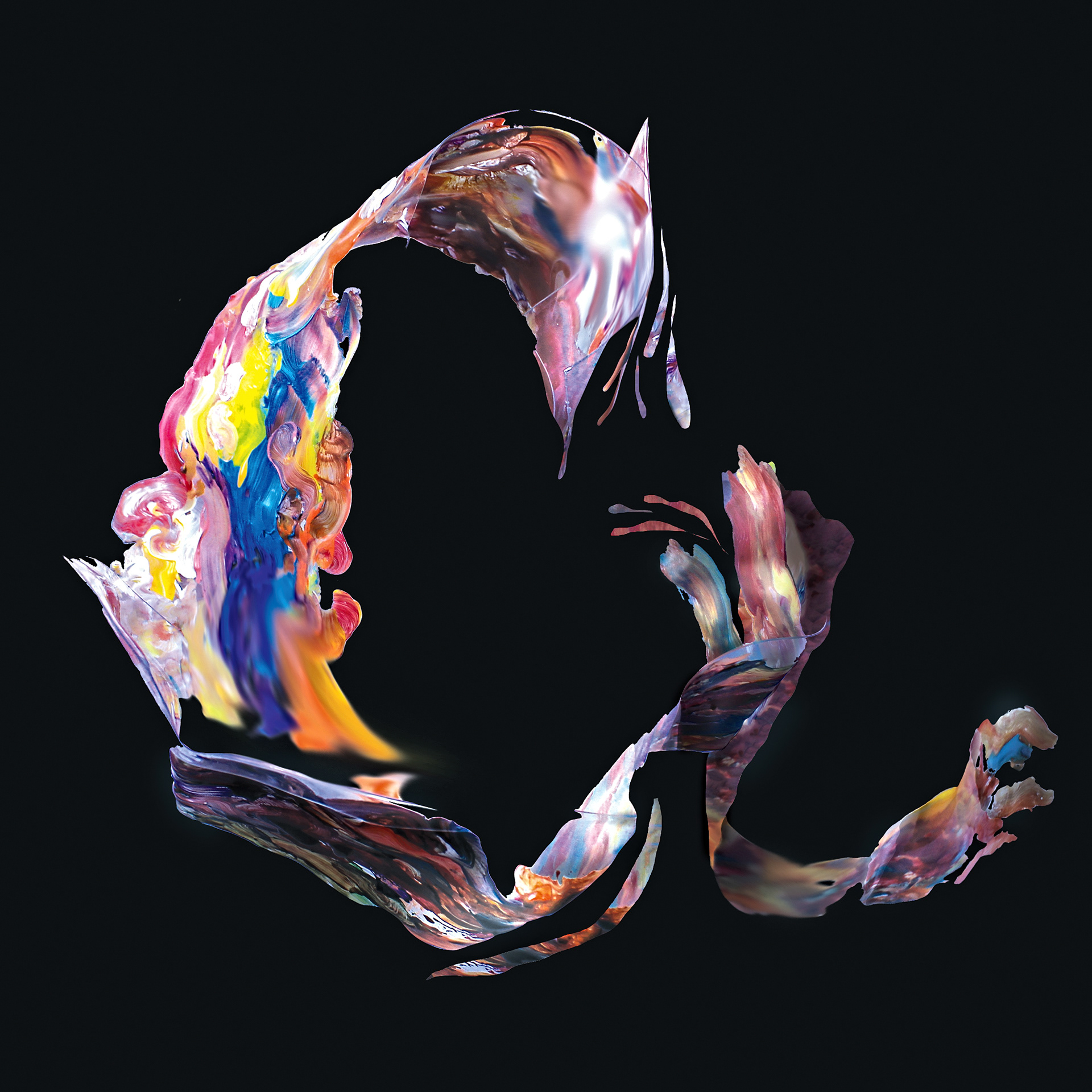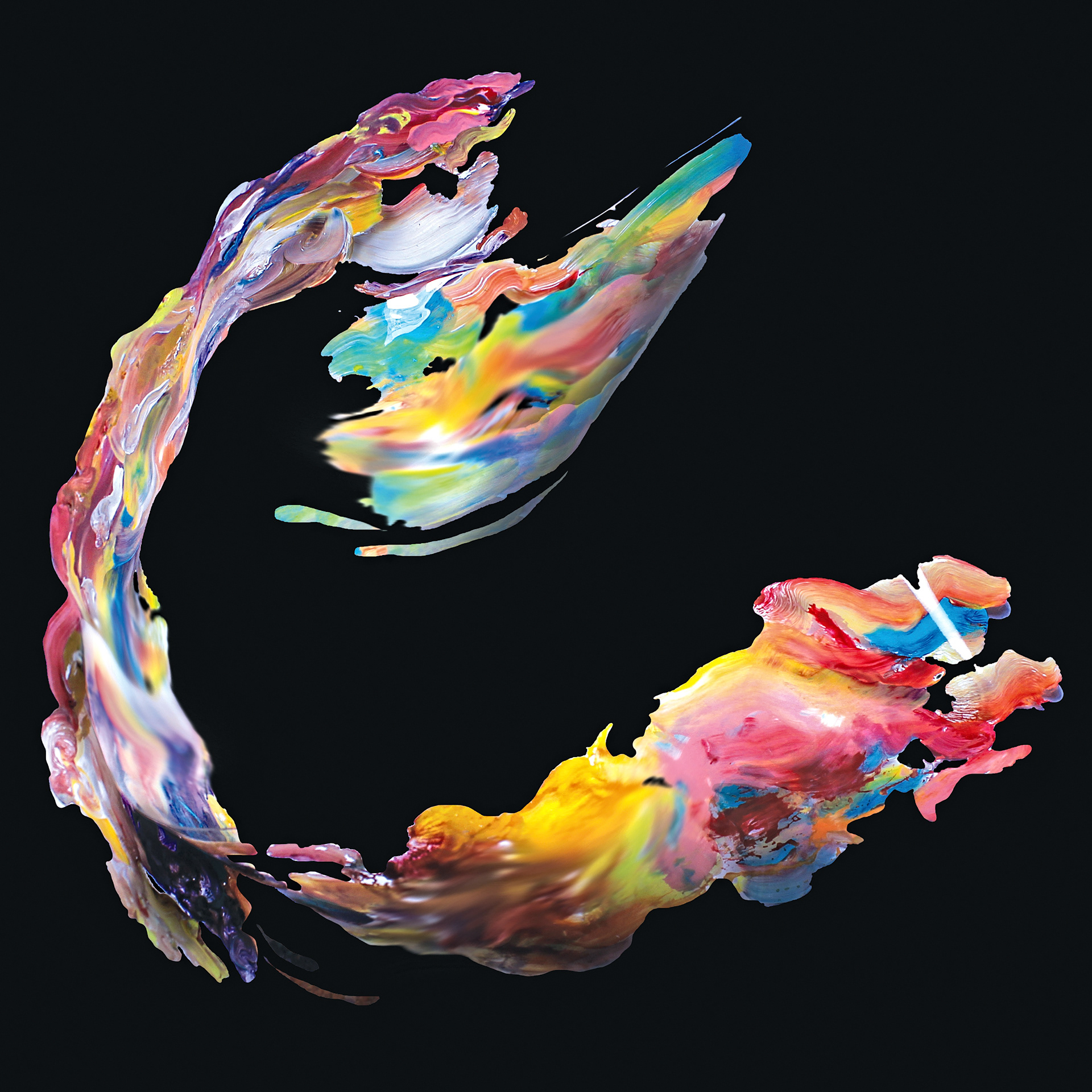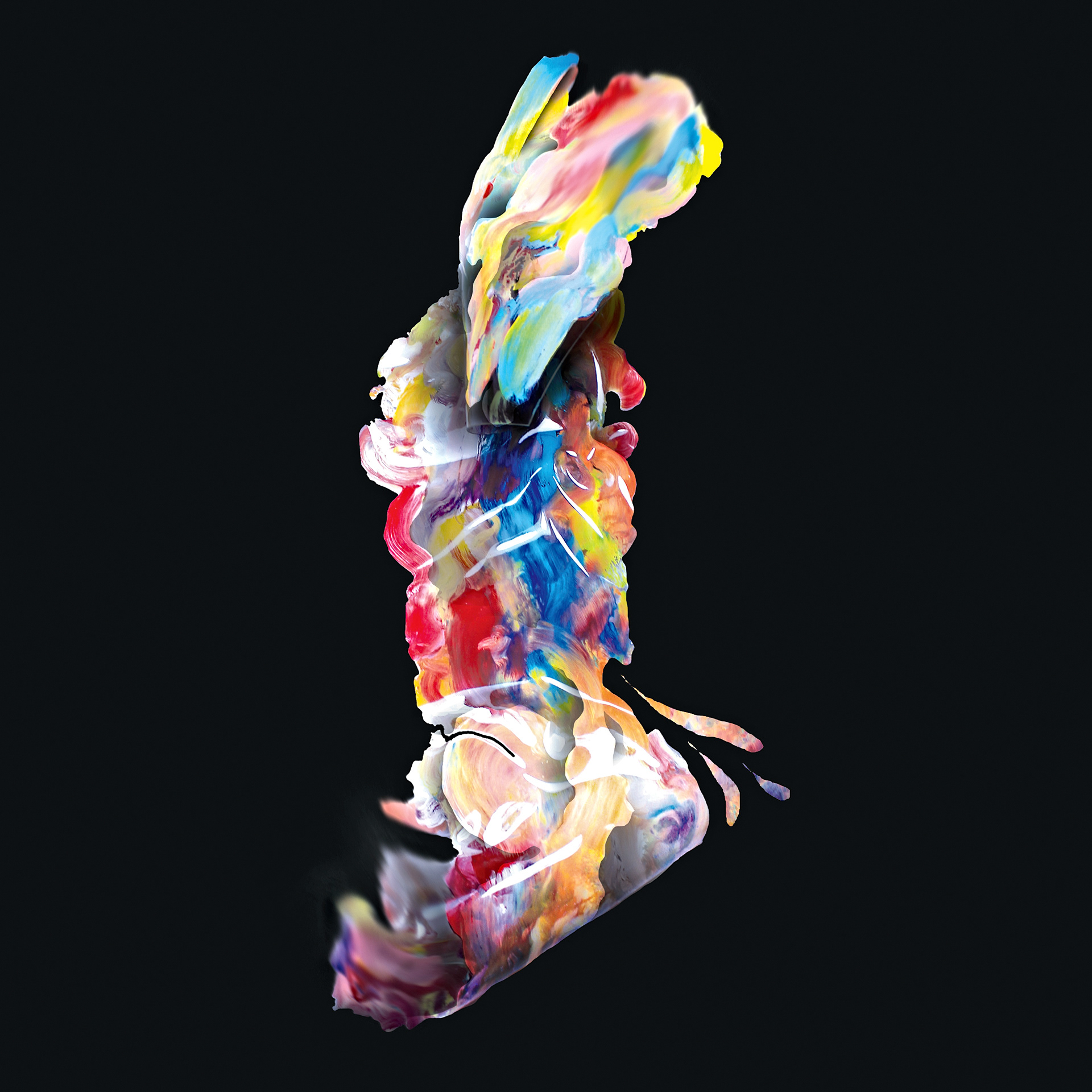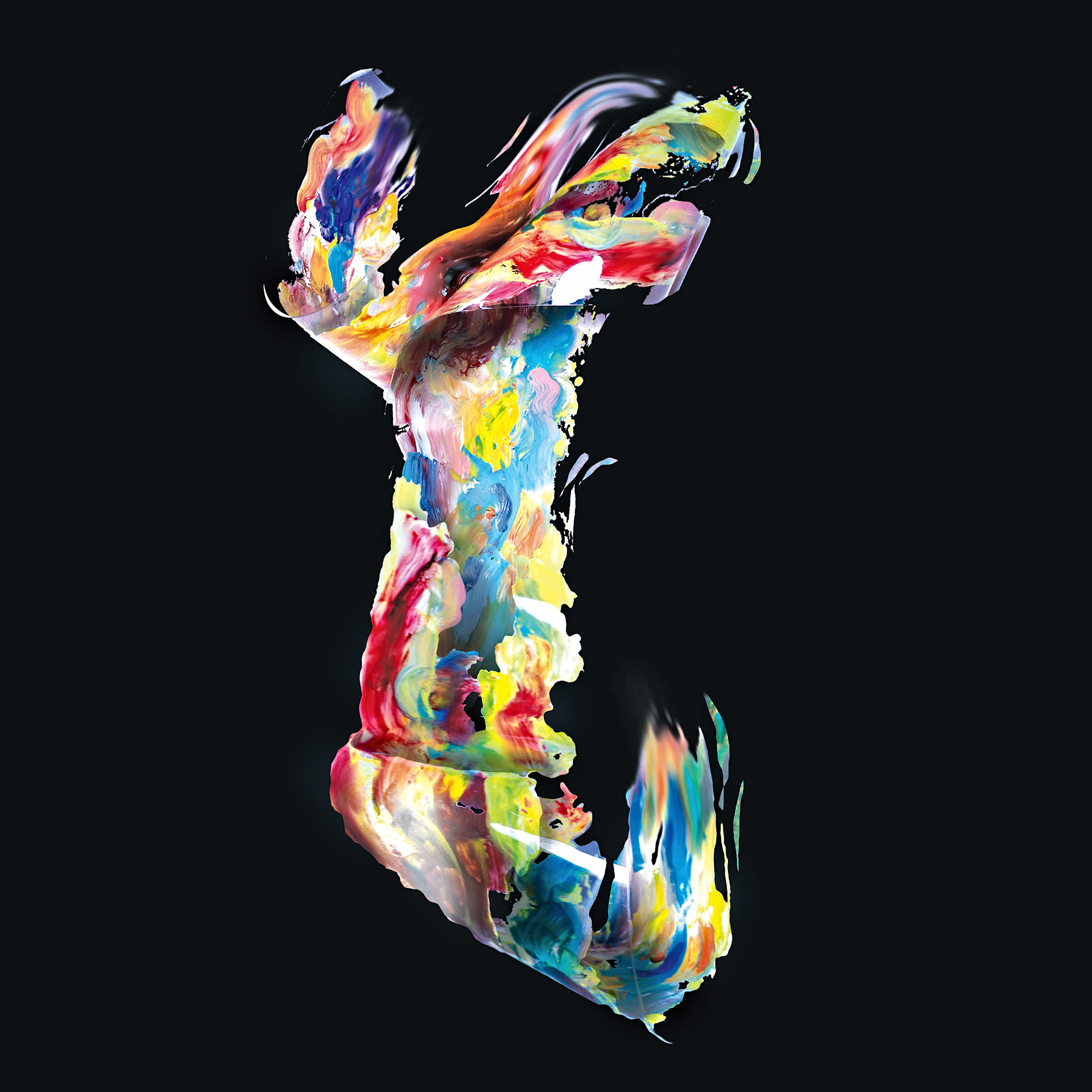 Foundation Studies
Fall 2015
Amy Goodwin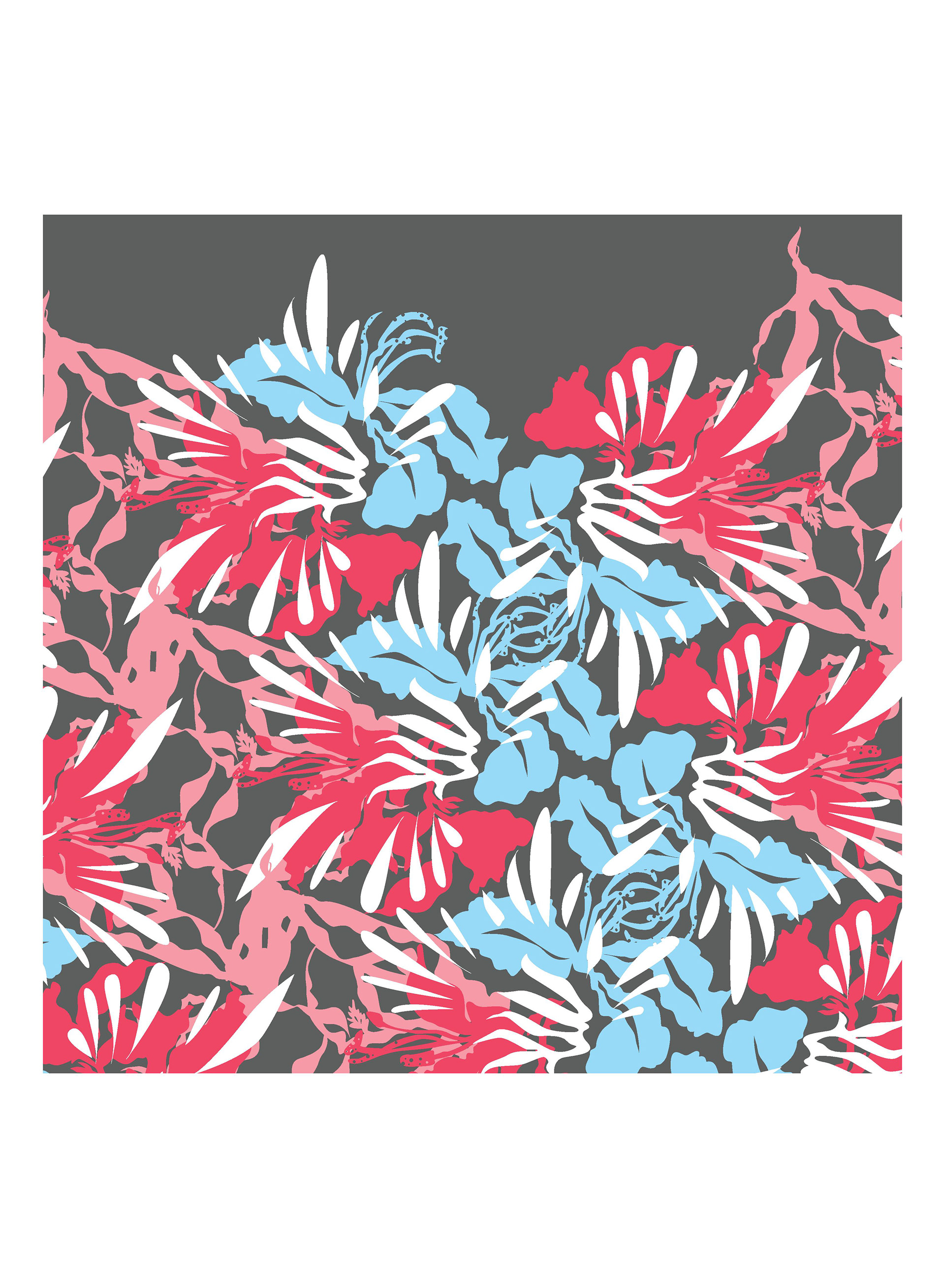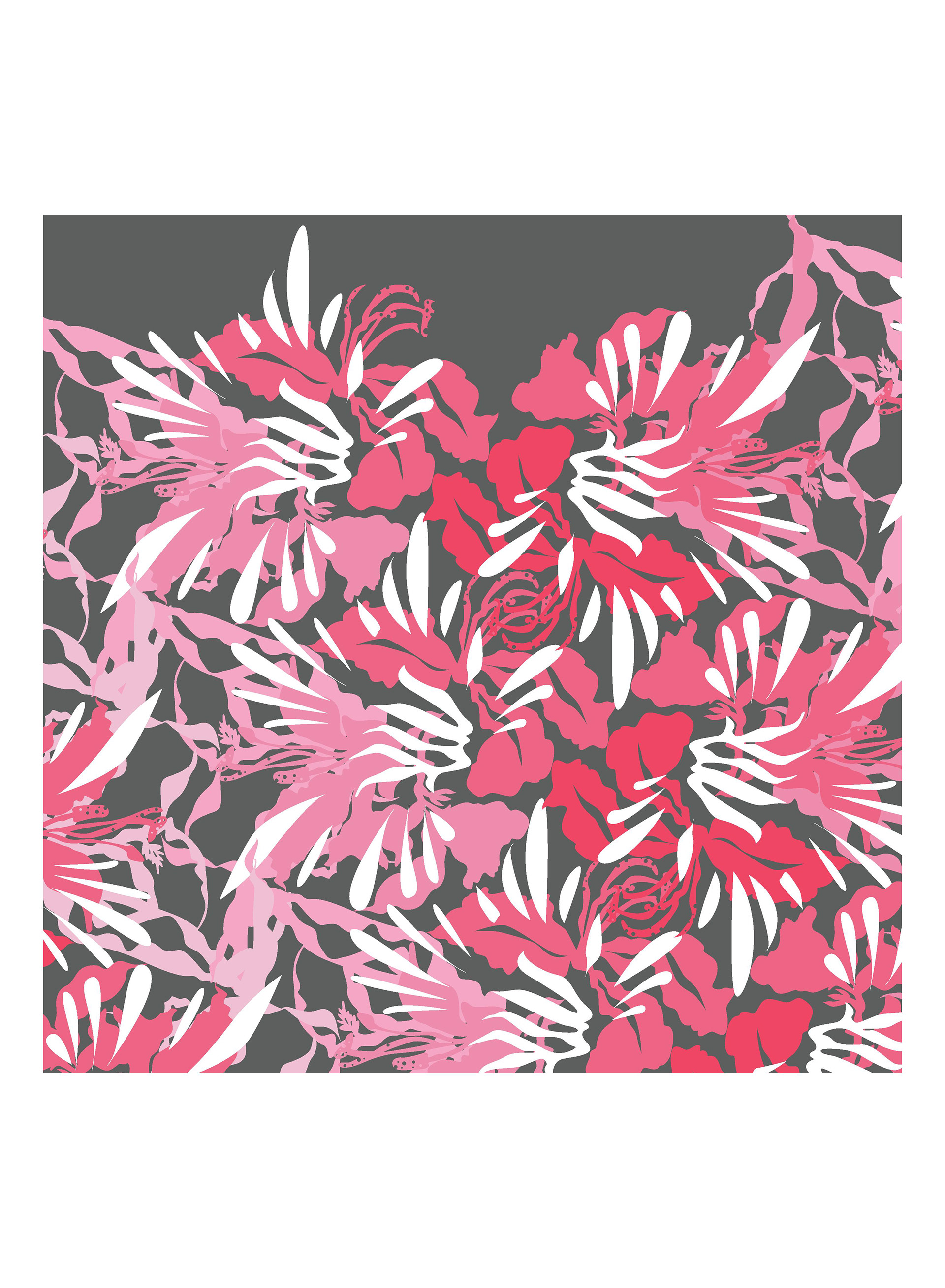 Illustrating different voices through typography – whisper, ballad and pop.
Type 1
Fall 2016
Emily Rye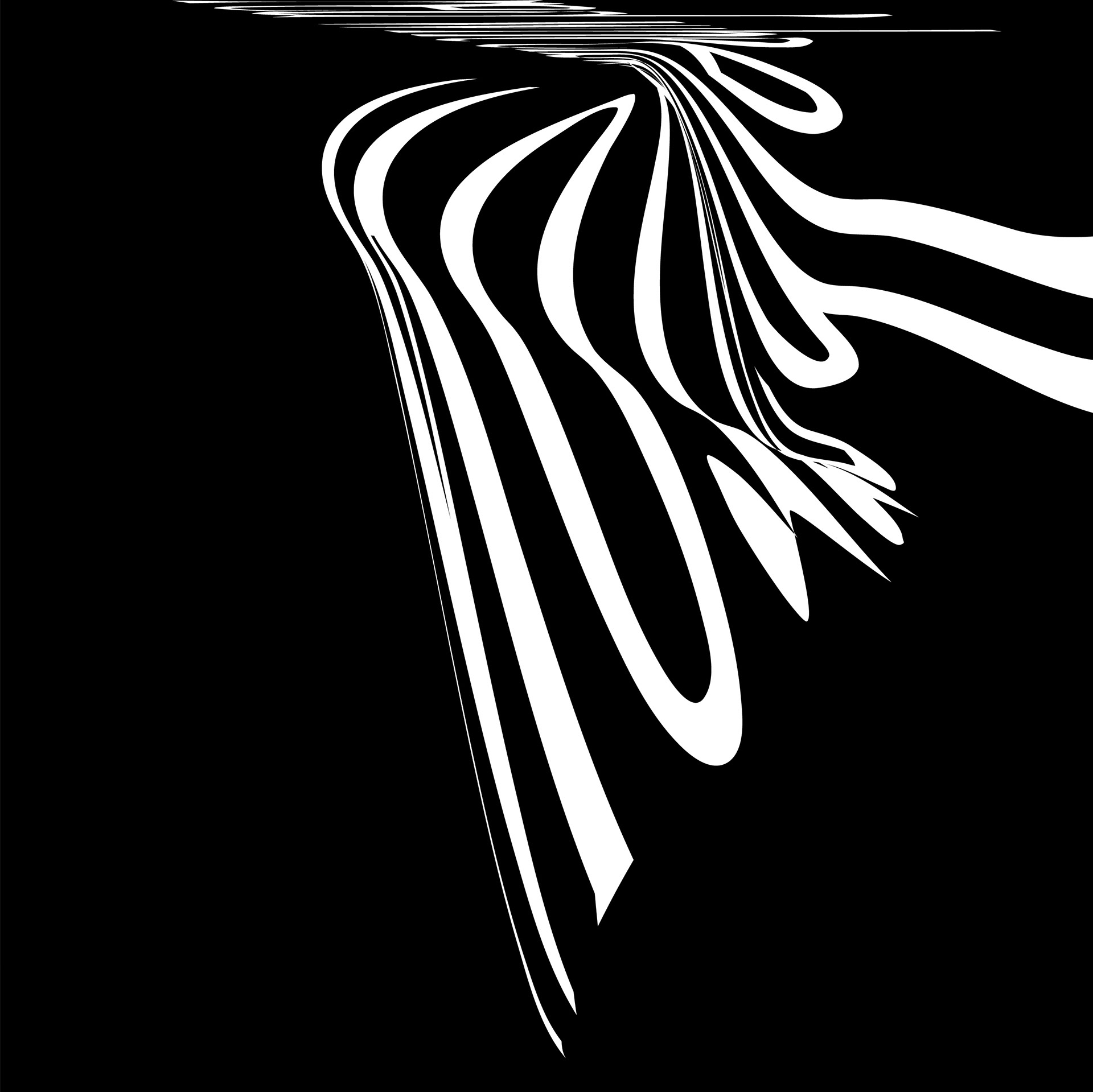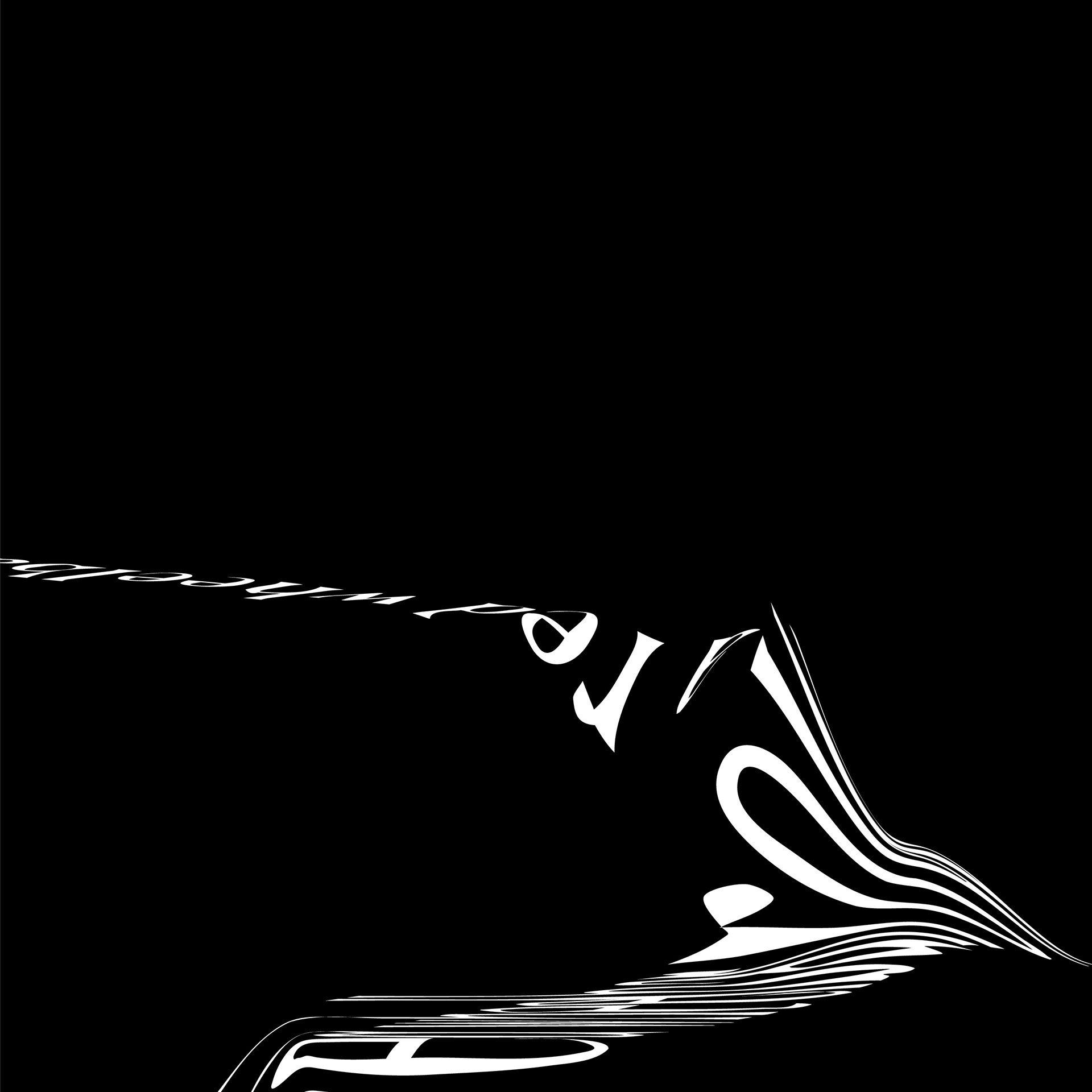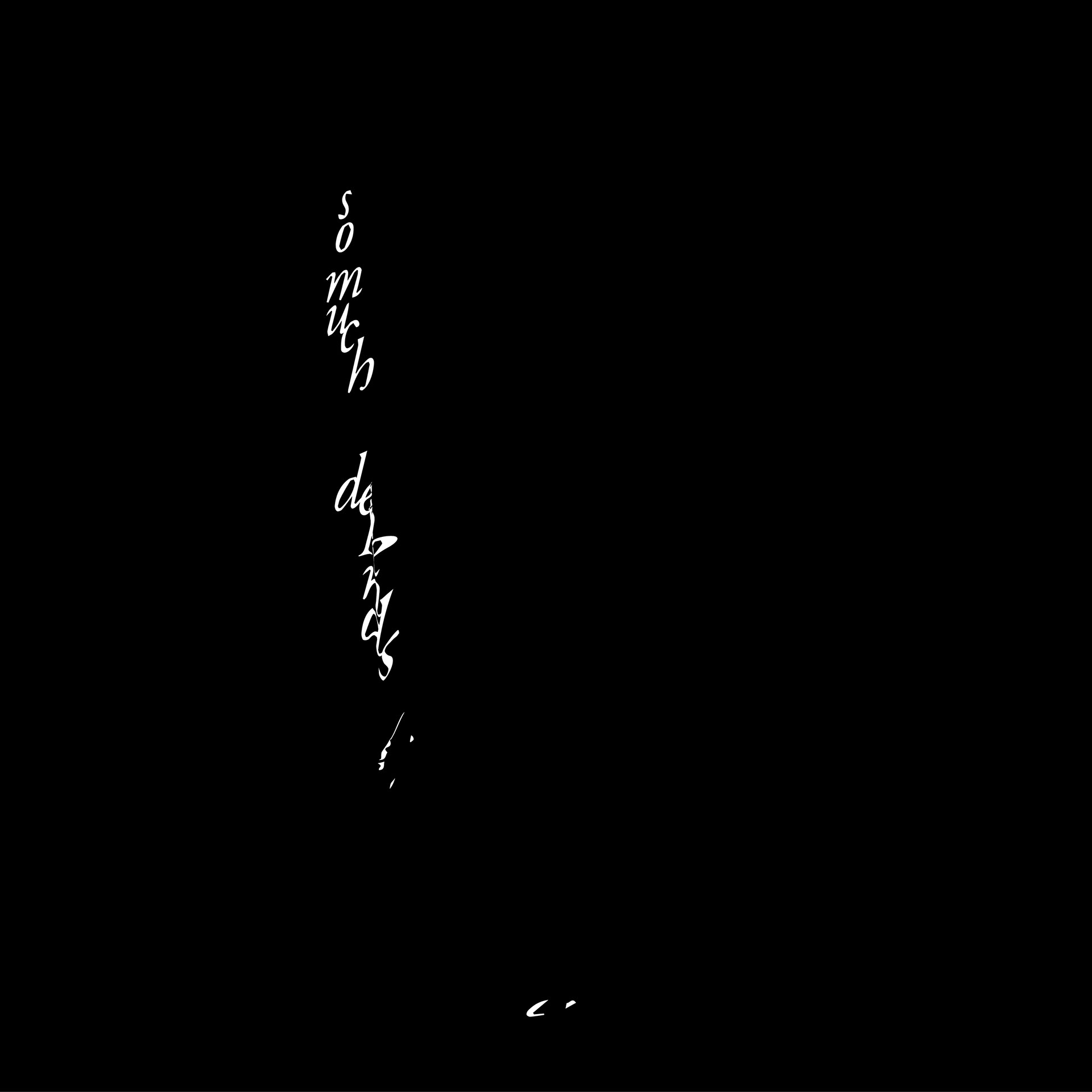 C4D Render of the Chinese character for "biáng", which consisted of 58 strokes and is one of the most complex Chinese characters in contemporary usage. Designed to simulate noodles strands, with the color & texture extracted from real photo of the noodle.
C4D Workshop
Spring 2018
Saad Moosajee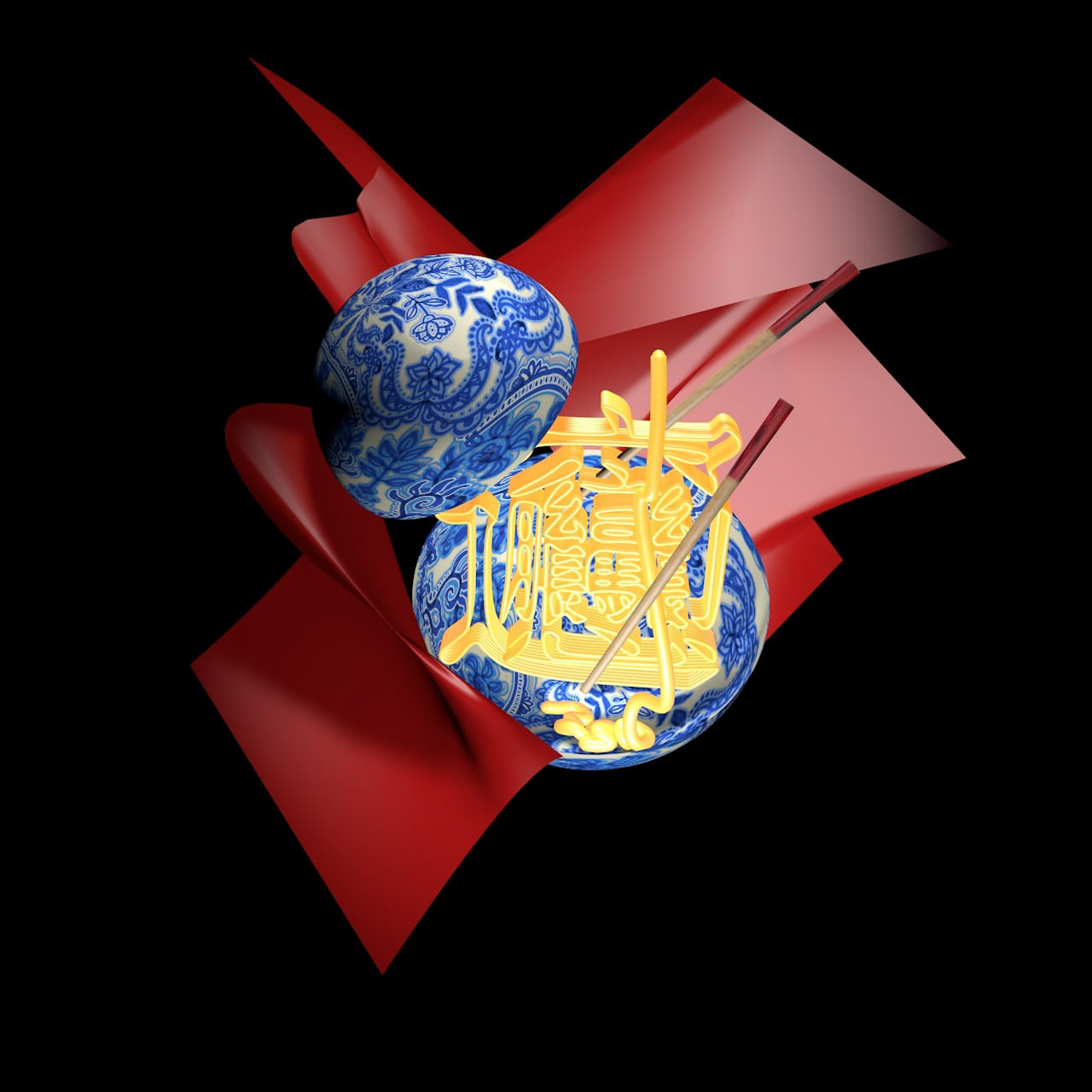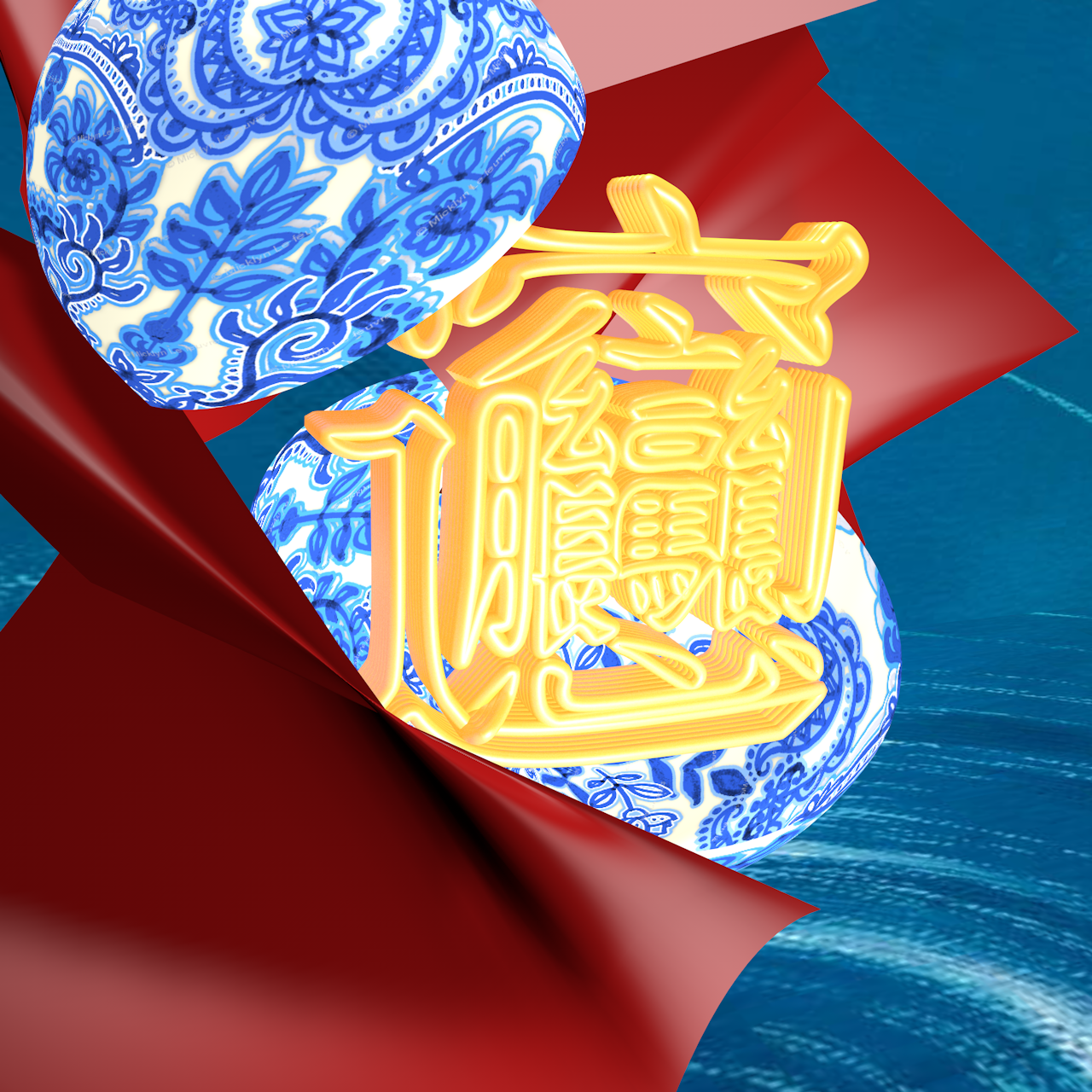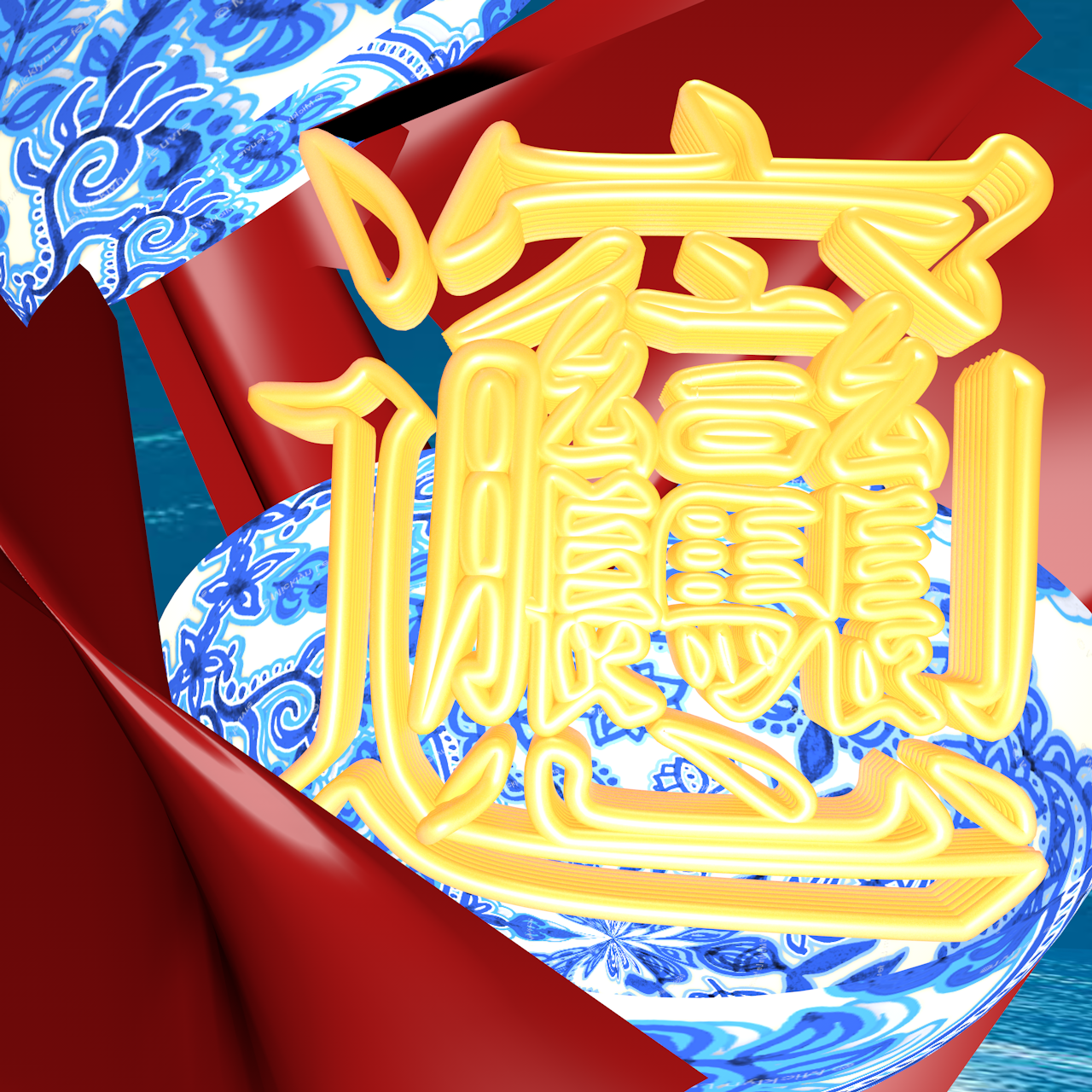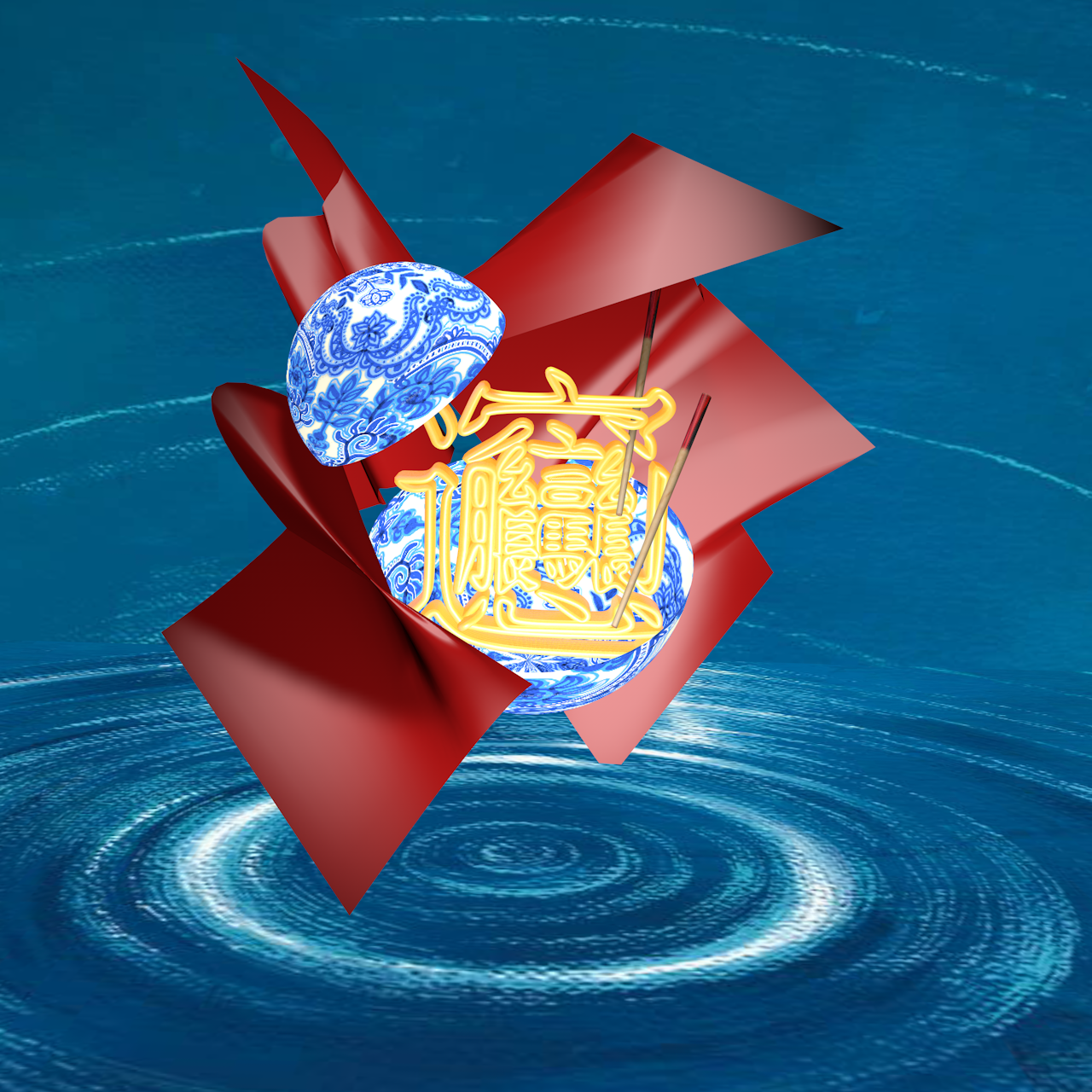 Some motion work I did over the year.
View a comprehensive collection in the
Motion section
or my 
Demo Reel.
Computer Animation Techniq
Spring 2017
Gina Kamentsky